FTBAT Battery
Lithium battery.
Advantages:
Avoid wiring the transmitter module to power it.
More information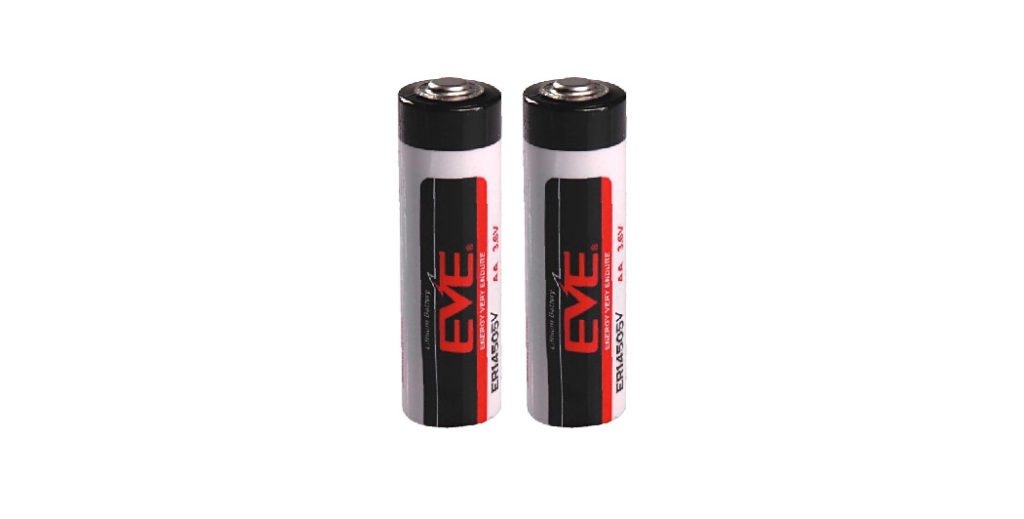 Lithium battery for photocells
Powered by 2 specific 3.6V lithium batteries.
Technical characteristics
These batteries are suitable for both FT07 and FT25B photocells (discontinued).
Downloads
Are you a registered user?
Log in with your credentials and download all the content.