Quality and certificates
A fundamental part of our business policy is to ensure customer satisfaction through quality, service, innovation and continuous improvement.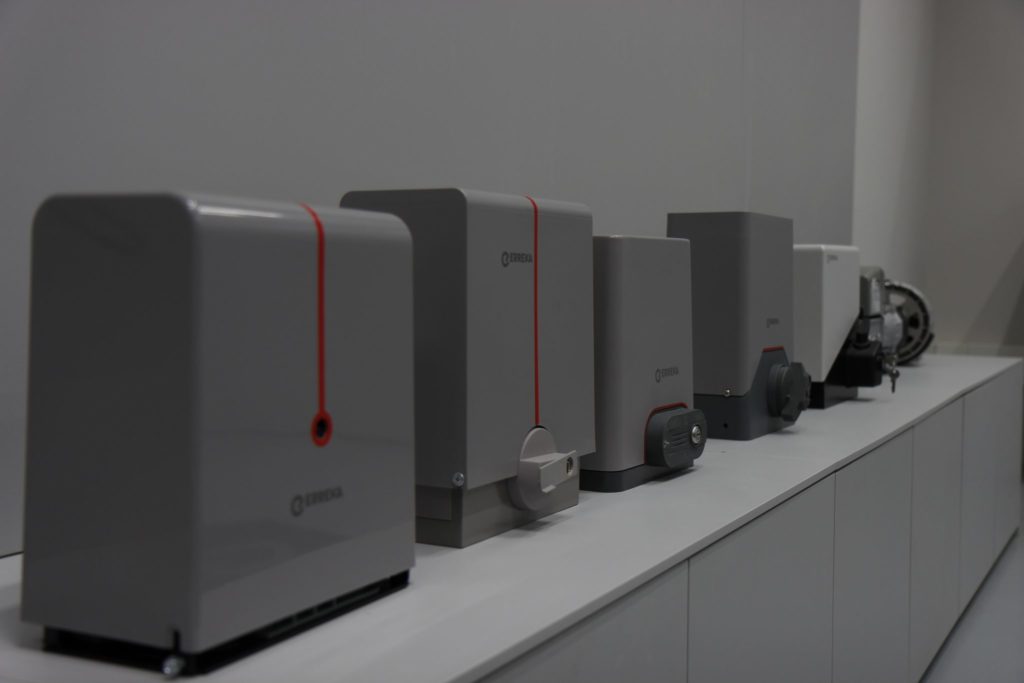 For this reason, and because we believe in commitment to our people and to the environment, we work under international standards for Management (ISO-9001), Occupational Health and Safety (OHSAS-18001) and Environmental Management (ISO-14.001).

Management systems and CE marking
All this is managed comprehensively via our Integrated Management System, supported by the philosophy of Process Management and inspired by the principles of EFQM.
Our certificates, along with our focus on excellence, help us to keep moving forward.
Compliance with legal and regulatory requirements is considered key to guaranteeing the quality and safety of workers, customers and users of our products. Our entire product range is CE certified.