Automatic doors
Automatic doors can adapt to virtually any space, and offer a multitude of benefits over manual doors.
Learn more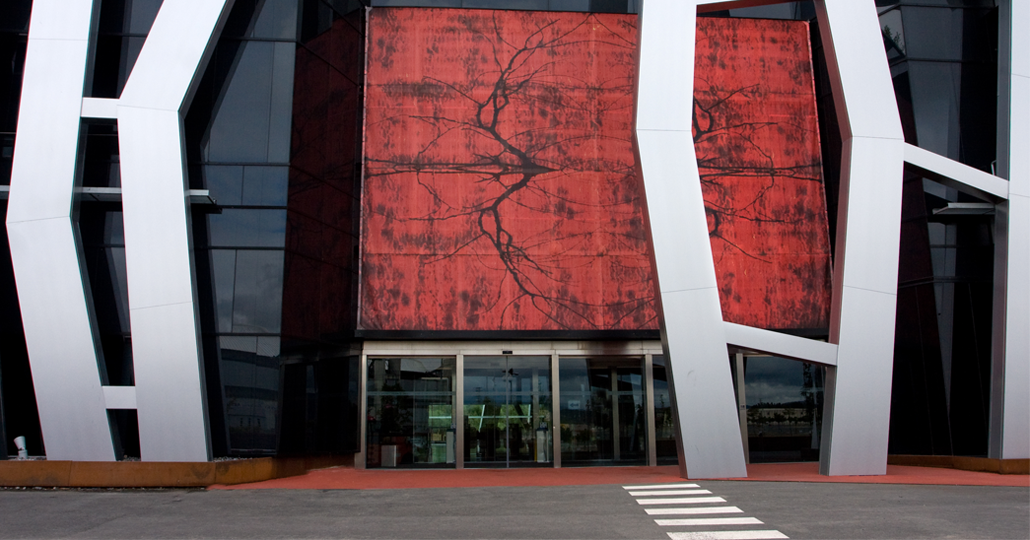 Automatic doors are now commonplace in stores and buildings, meaning not having one can have a negative impact on a business's image.
In this regard, the added value for customers in terms of convenience and accessibility is very high compared to a manual door.
Also worthy of note is the advantage they offer in terms of hygiene. This makes them essential in environments with high footfall such as airports, bus stations, supermarkets, hospitals, etc.
They also save energy by reducing consumption in air-conditioned environments. This means they are also beneficial for the environment.
Safety offered by automatic doors
Automatic doors are safer than manual doors. Their safety sensors do not allow them to close on the user, preventing accidents that can happen with traditional doors.
They also offer greater security for the business. This is why they are widely used in environments with restricted access, to control incoming and outgoing flows.
Our automatic door solutions
Sliding glass doors
Installing sliding glass doors increases the effective space of a home or business, providing elegance and simplicity.
They also provide security, luminosity and stability, while allowing a full view of the exterior.
This solution is perfect for both residential and commercial use.
Swing doors
Automatic swing doors usually open fully to 90º relative to their starting position. They generally consist of two parts which form a complete unit when closed.
The major benefits to consider are their economical price and durability.
Telescopic doors
Telescopic doors differ from other doors in that they consist of leaves that slide on top of each other. They are housed in a setback position when open, making them ideal for saving space.
Automatic sliding doors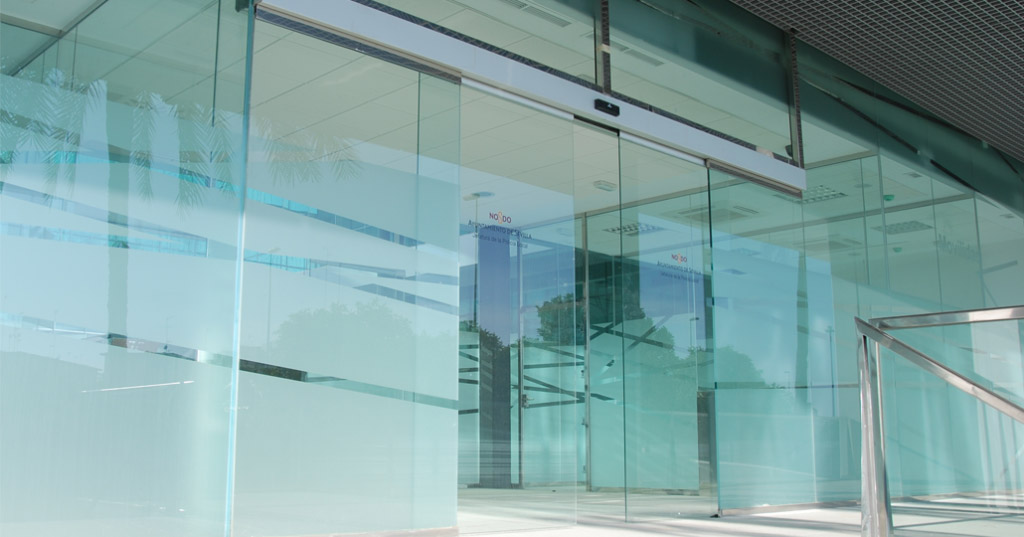 Automatic sliding doors
For places with high footfall, meaning safety is fundamental. Central or side opening.
Automatic swing doors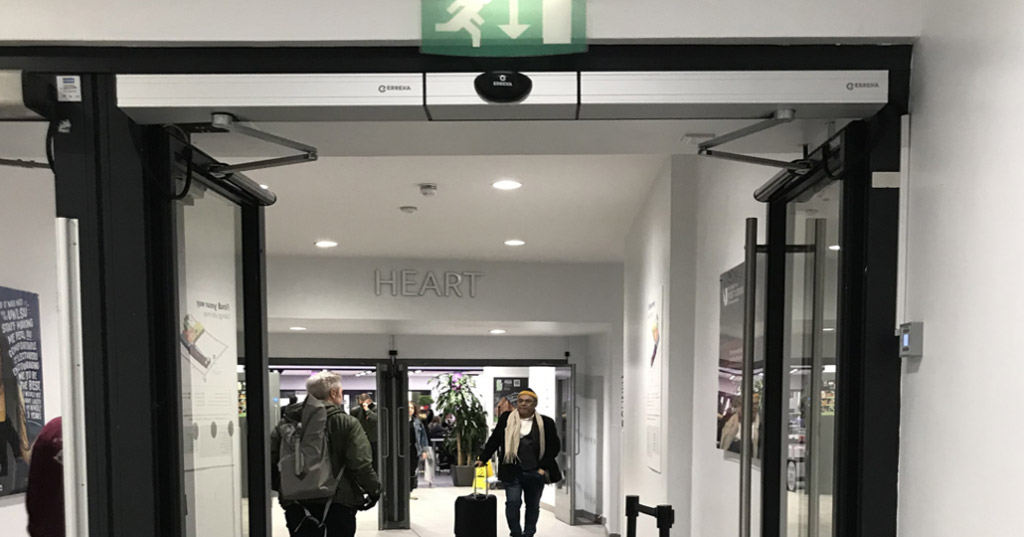 Automatic swing doors
Automatic swing doors are an ideal solution for spaces with high footfall and reduced space.
Why Erreka
We work day after day to offer you whatever you need
Best delivery times on the market.

Technical assistance when needed.

Closeness, quality and professionalism.