Who we are
We are a team of professionals dedicated to designing, manufacturing and installing automated systems for entrances and automatic access control.
Automatic doors.
Motors for doors.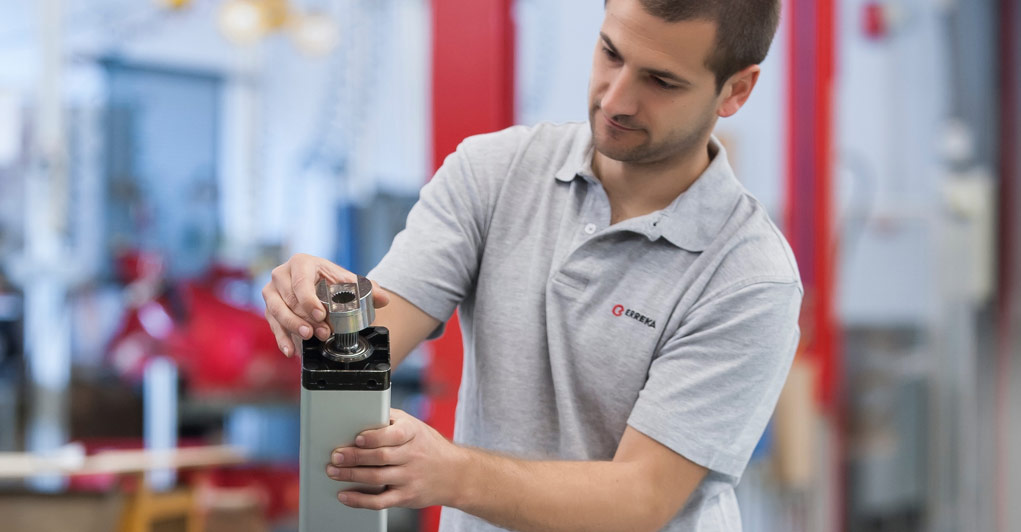 Our goal
Our goal is to facilitate and improve people's quality of life. We handle over 8000 items in order to provide the solution you need.
Our solutions can be found in shopping centres, stations, factories, residences, hospitals, homes, etc… where we improve people's accessibility.
ERREKA products include a high level of technology, quality and design, allowing us to effectively meet all reliability and ergonomics requirements, and ensure the usability of our products by end customers.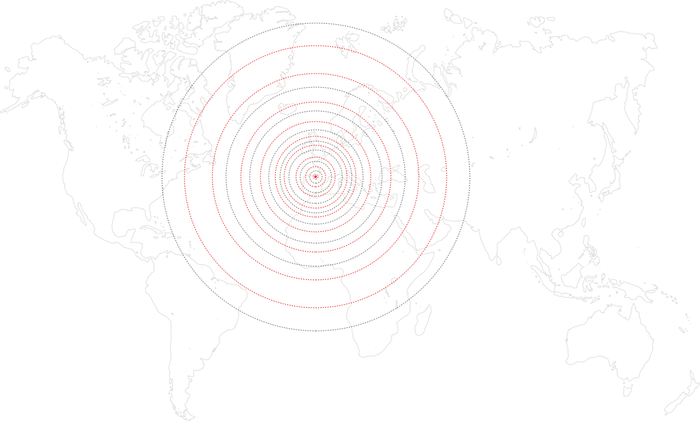 From the Basque Country to the world
We are a company that was born in the Basque Country, but which has expanded both nationally and overseas.
8 offices around the country.
6 offices around the world.
Presence in more than 50 countries.
And everything is possible thanks to the passion of the 140-plus people who make up ERREKA Accesos Automáticos.
Part of Mondragón Group
We are a Cooperative that is part of Mondragón Group, a leading group in Europe with over 80,000 employees and turnover of more than €13b.
It is a business group made up of autonomous, independent cooperatives, with production subsidiaries and corporate offices in 41 countries and sales offices in more than 150.
It also has 15 technological centres, a university, more than 70 international facilities…