Technical assistance network
Developing our extensive network of specialist engineers has been our strategic priority, and today they represent our greatest added value.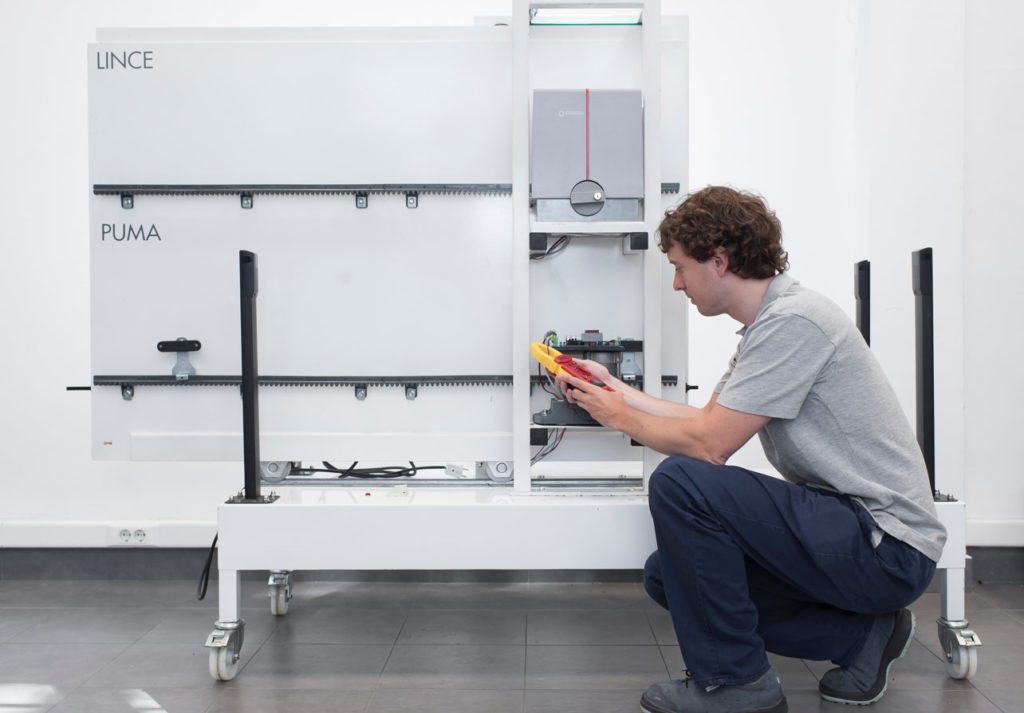 More than 50 technical assistance points

Immediate, nearby, real, flexible response
The Erreka Network allows us to offer an immediate, nearby, real, flexible response. Without doubt, a powerful, solid service.
We are the leading national manufacturer in terms of coverage with the highest number of sales offices and approved engineers.
Thanks to this, we are on hand to offer our service anywhere in the country. This allows us to make our value proposal available to all types of customers and sectors throughout the country.