Windows shutters and awnings
Our range of automatic opener systems can be used to motorize windows shutters and awnings of any size and manufacturer.
Learn more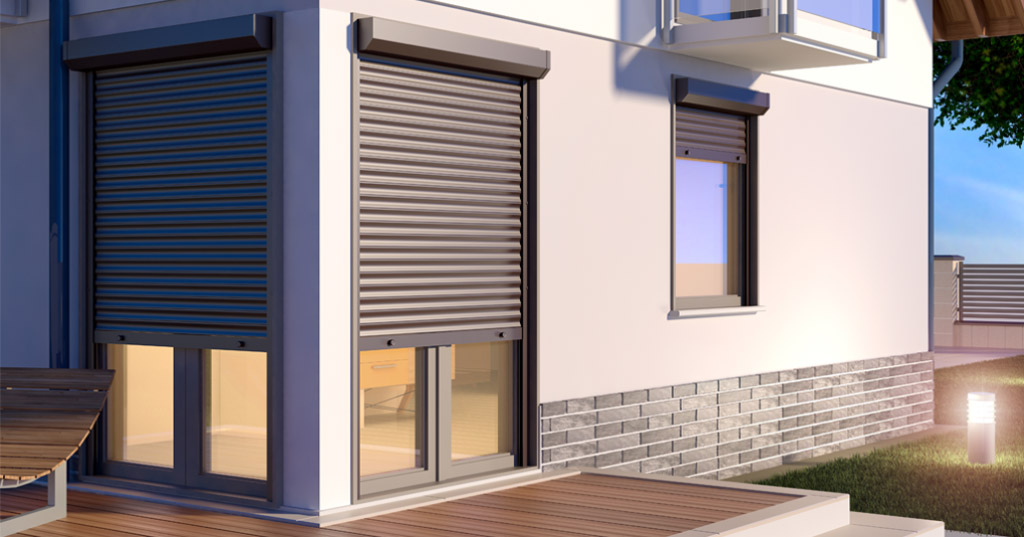 Tubular motors are used mainly to automate home blinds and awnings. These motors are integrated in the tube in which the blind or awning is rolled up, so they remain concealed. These motors can be operated with pushbuttons and remote controls.
Our solutions for windows shutters and awnings
Roller motors are used to automate rolling doors (commercial metal shutters), although these types of shutters can also be automated with higher power tubular motors than those used in the domestic sector.