Rolling shutters
Rolling shutters are a common, practical solution in industrial entrances.
Learn more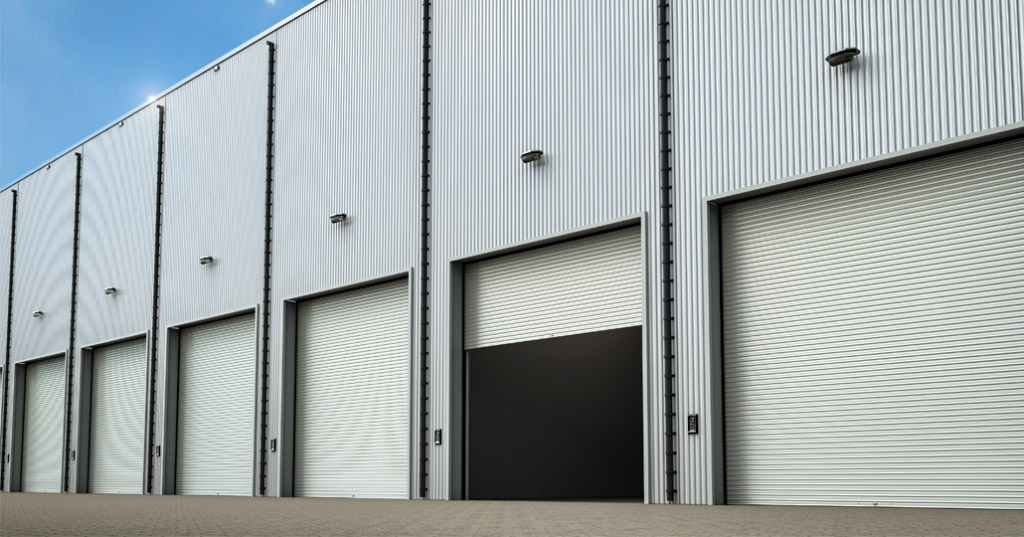 Discover our rolling shutters solutions
Used in the first entrance to the building, as well as in all kinds of production facilities, rolling shutters are natural solutions for security and automatic entrances.
We adapt manufacture of these doors to industrial environments with openings above normal size, and with a wide range of specific accessories for industry at activation, control and safety level.