Maintenance of ceiling hoists and harnesses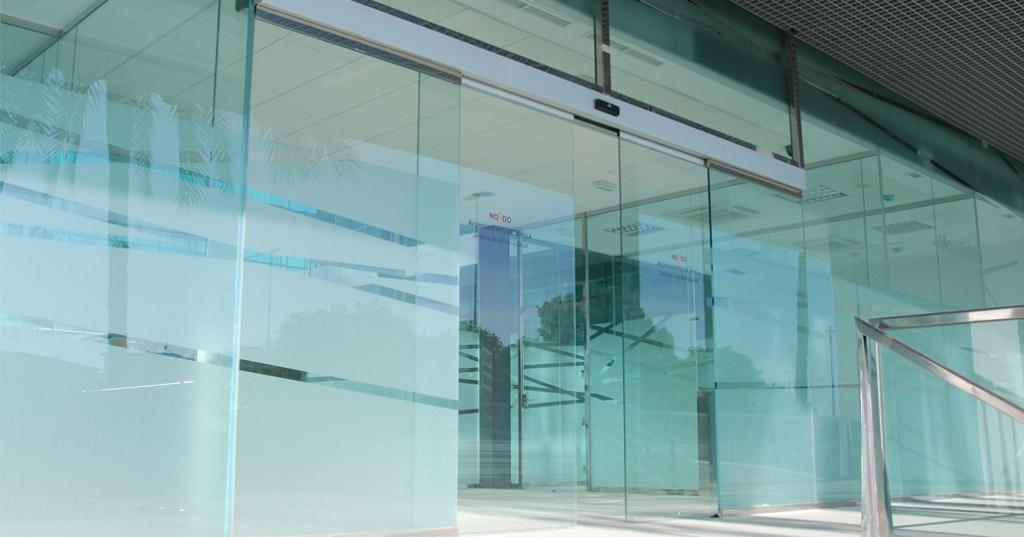 Thanks to the ERREKA network, we have a maintenance service for ceiling hoists and harnesses that gives an immediate response and is local, real and flexible. Without a doubt, this is powerful and solid service.
WE HELP TO PROLONG THE USEFUL LIFE OF YOUR EQUIPMENT
Maintenance of any equipment is essential and even more so in our field, where safety must be the priority in each transfer.
At present, Erreka technicians carry out more than 1000 maintenance operations all over Spain. When you choose Erreka, you are making the right choice for the present and investing for the future. By choosing a maintenance service you ensure that each transfer is carried out with the maximum guarantees and that the useful life of the equipment will be extended.
According to ISO 10535, hoists and harnesses should be inspected every six months.
CHARACTERISTICS OF THE ERREKA MAINTENANCE SYSTEM
Complies with current laws and standards.
902 number with answerphone.
Guarantees safety.
Inspections are carried out according to the standards by qualified technicians.
Making the most of the functionality of the equipment.
Extending the useful life of the hoists.
Customising parameters according to tastes and needs detected.
Planning of maintenance and its recording.
Optimisation of existing equipment.