Folding doors
Our electromechanical motors for folding doors are notable for their small dimensions and great power.
Learn more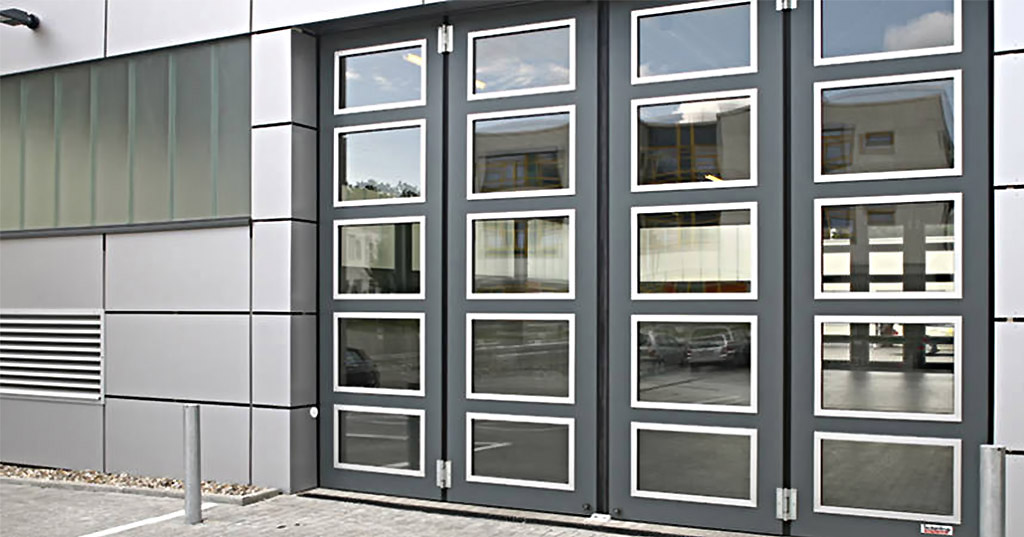 Folding doors have the advantage of allowing the full height of the opening to be used. Most of these doors have 2 sections in each leaf, and there are also doors with 4 sections per leaf.
Discover our range of folding doors
The DRACO range is notable for its power, as it can handle doors up to 18 m2. Unlocking these motors is also very straightforward for the user.