Complete solution
As a manufacturer of all types of automatic access products, we are at the heart of the complete cycle for any project related to automated accessibility.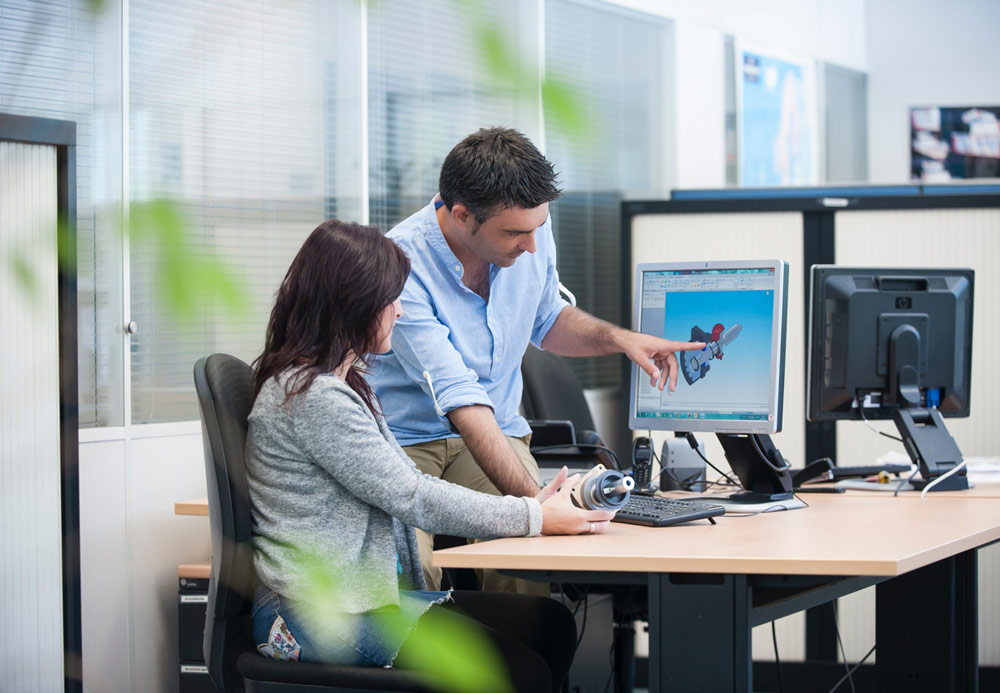 Design, manufacture, installation, training and maintenance
Understanding the full cycle of any project is essential, and is key to our understanding of service and our value proposition.
We are involved in defining the entire project with our technical and sales team working in close collaboration on site.
Our production system (based entirely in Spain), our network of offices and our logistics organisation mean, we can guarantee outstanding delivery times.
We round off our comprehensive service by focusing on the importance of our after-sales service. We deal proactively and transparently with the concept of overall cost, setting out the benefits in terms of spare part prices, maintenance, assistance, etc.