Harness sample KIT
A service to clear up doubts and make the right choice of harness.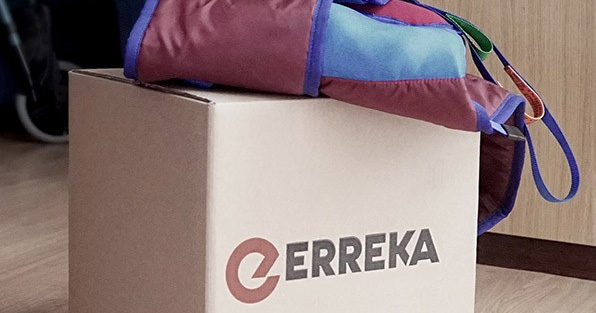 Try a harness assessment kit
If you are a direct care professional, we offer you, through this service, a free trial of a harness assessment kit for a week.
Knowing the measurements of the user of the harness, the functional state and their needs for use, we can assume which harness or harnesses they can use.
Even so, this verification service is very useful for the prescription and guarantees that you are right in choosing the most suitable harness.
Free service.
One week without obligation.
€ 15 shipping costs.