FT08 Photocell
Directional reflective photocell every 90º.
Advantages:
Consists of a transmitter-receiver and mirror.
Obstacle detection to ensure safety.
Allows the status of the photocells to be detected before starting the door.
More information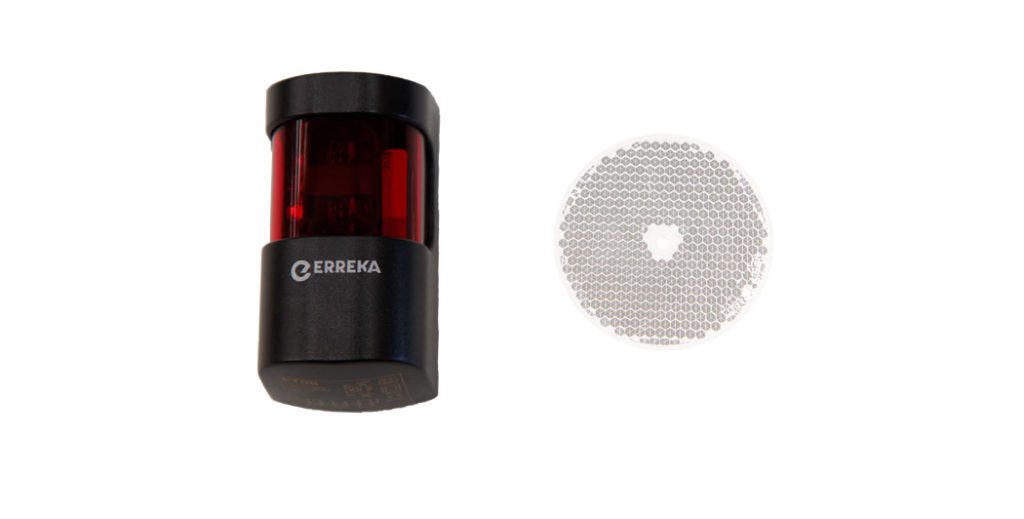 FT08 Directional reflective photocell
It is a reflective photocell with mirror transmitter. For residential or industrial garage doors. This type of photocell is not recommended for outdoor use unless there is some kind of protection (roof), as it steams up and can be affected by fog, sun, snow and rain. Transmitter-receiver type photocells, such as the FT06, FT07, KLFRX or the vandal-proof industrial LFTIND-DC or LFTIND-09, are used instead of this type of photocell.
Technical characteristics
Adjustable 90º.
Power 12-24V.
Option to change the NO or NC contact.
Detection distance 12m.
Downloads
Are you a registered user?
Log in with your credentials and download all the content.