RSD
Radio-only module compatible with all ERREKA devices equipped with internal radio coding systems.
Advantages:
Compact size.
High-quality noise filtering.
More information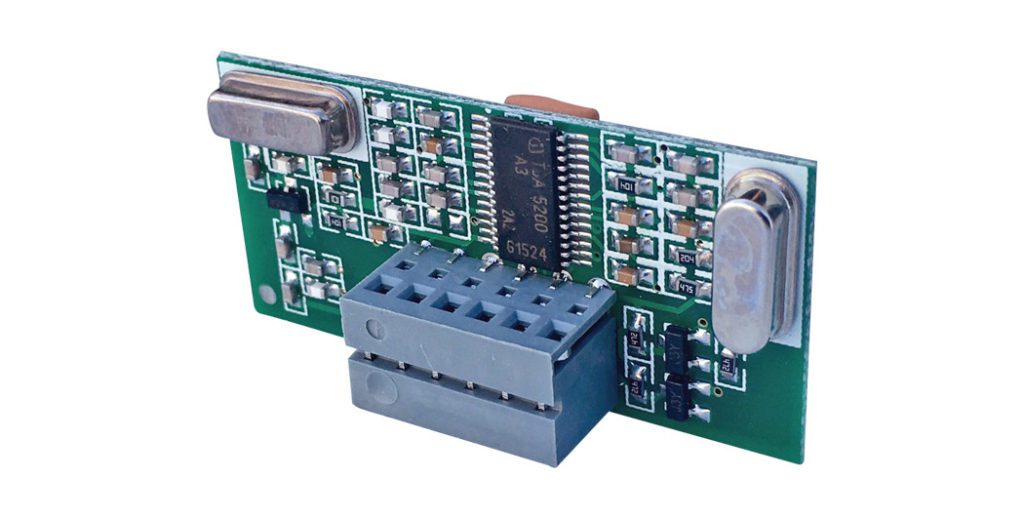 RSD radio receiver
The RSD receiver is designed to receive the signals of radio transmitters used in motorised door and gate facilities.
Technical characteristics
Plug-in receiver.
Frequency 433.92-868.35.
Encoderless radio receiver.
For ERREKA control boards fitted with internal radio coding systems.
Downloads
Are you a registered user?
Log in with your credentials and download all the content.