RAD13 Sensor
Infrared active sensor.
Advantages:
Particularly suitable for facilities that do not require a high sensor detection range to prevent the door from opening when people pass by.
More information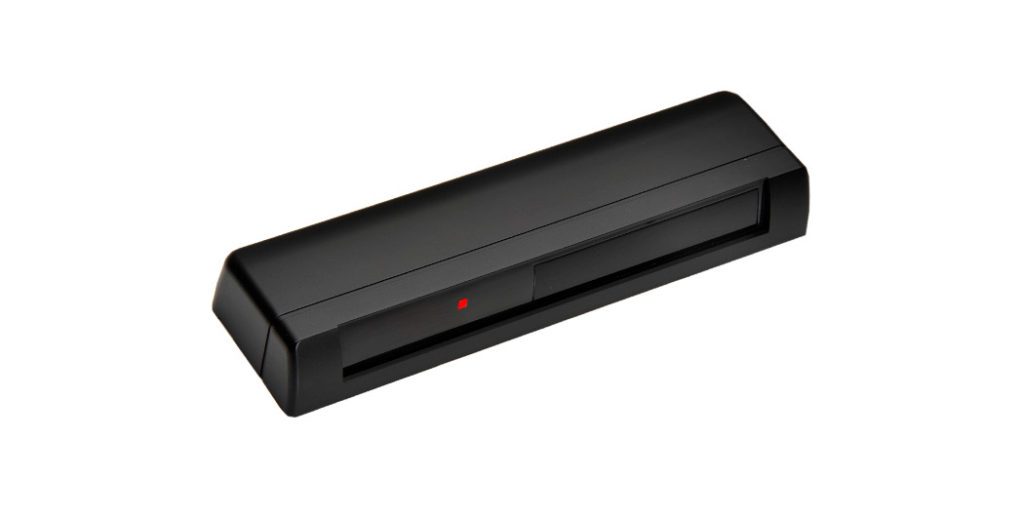 Infrared active sensor
Extremely small device consisting of an infrared presence detector plus a pulsation signalling adhesive label.
Technical characteristics
The sensor is directed to the position where the pull tab is placed, only detecting when the hand approaches the pull tab.
Precision-adjustable detection area.
Downloads
Are you a registered user?
Log in with your credentials and download all the content.