Mold
Ideal harness to seat the user on the harness on the moulded seat.
Advantages:
Designed to be left on the seat.
Allows air circulation around the user through the 3D mesh, thanks to its two fabrics with fine cross-section.
More information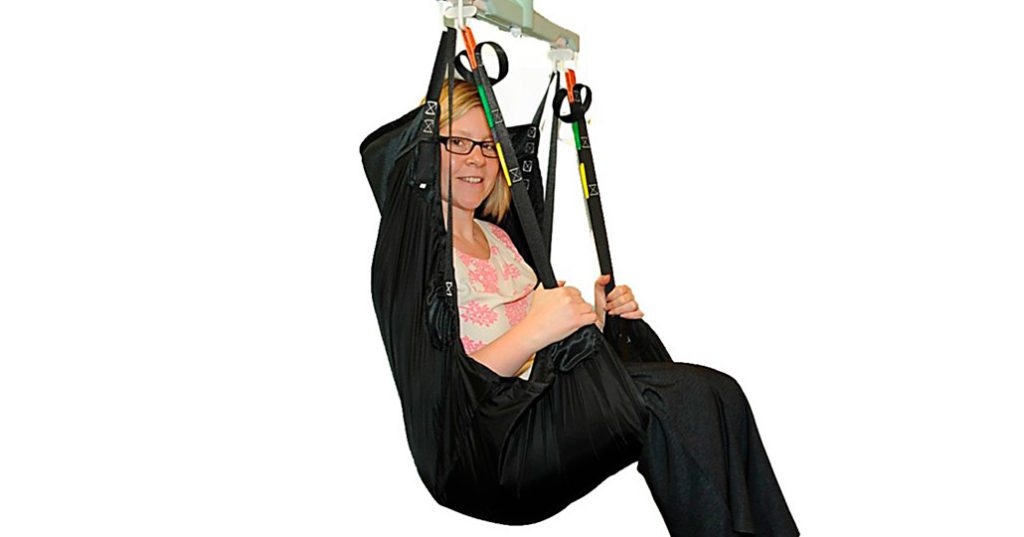 Designed specifically for situations where the user needs to sit on a harness on a moulded seat.
Technical characteristics
Its manufacture is ultra-thin, fitting perfectly in the mould without any loss of strength while also ensuring transpiration.
Downloads
Are you a registered user?
Log in with your credentials and download all the content.