LSRV2 Large traffic light
Large traffic light.
Advantages:
Reduced consumption.
Long working life of the light.
Can be used in all temperatures.
High protection from water and dirt.
More information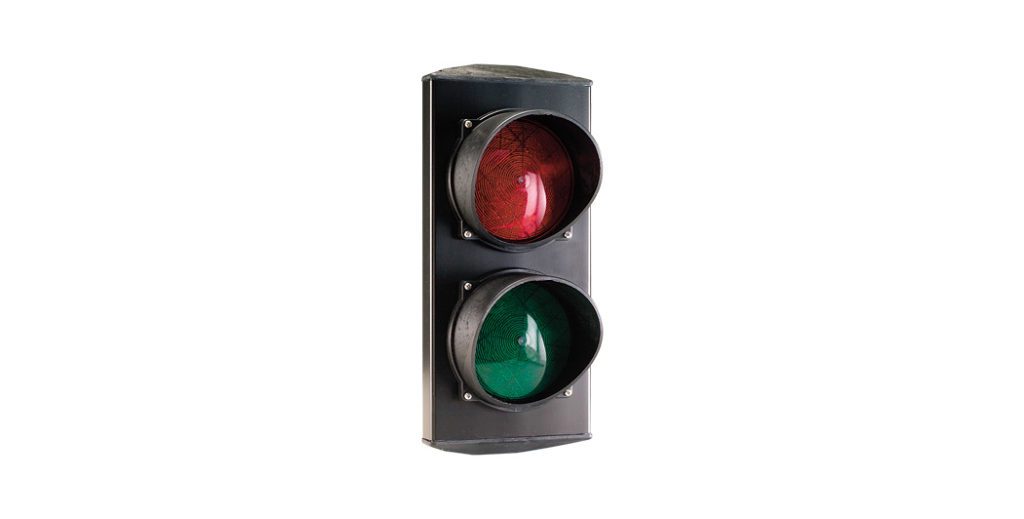 LSRV2 large traffic light with reduced consumption
Traffic light larger than the L LSD with built-in bracket to adjust within a range of 200º in 3º fractions.
Technical characteristics
Power 230Vac 50/60Hz.
With a bracket to position the traffic light.
Self-consumption.
Option to choose between LED light and incandescent light.
Easy assembly.
With built-in sunshade.
IP65 Protection class.
For all kinds of temperatures.
70W bulb.
Downloads
Are you a registered user?
Log in with your credentials and download all the content.