L JDM Magnetic loop detector
Magnetic loop detector 1 or 2 loops.
Advantages:
Magnetic vehicle detector.
High precision.
Control of entry and exit of vehicles for access through garage doors, gates, barriers…
Can be used in all temperatures.
More information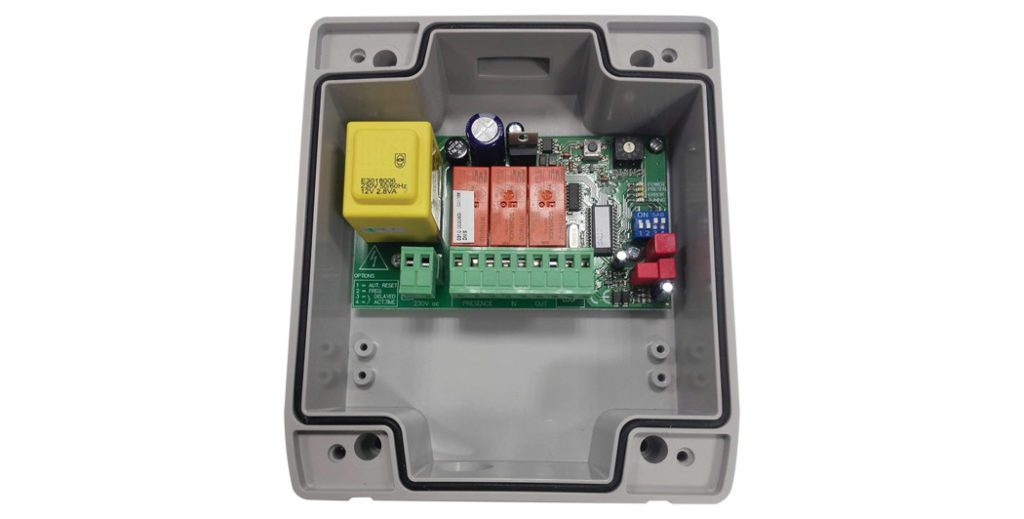 Vehicles detector
Metal parts detector, mainly used to detect vehicles, with 2 bistable relay outputs.
Technical characteristics
1 detection area.
Ability to regulate sensitivity for the types of vehicles to be detected.
10 sensitivity levels.
Easy to install.
Magnetic loop self-adjustment.
Input, output and presence contact.
3-relay input with signal with input in the loop, loop output and presence signal for safety.
230Vac.
Downloads
Are you a registered user?
Log in with your credentials and download all the content.