KIT CO48 Elastic rubber
Elastic rubber for opening doors by mechanical power in the event of emergency.
Advantages:
Safety system for compliance with regulations in the event of a power failure.
Cheaper than a redundant system.
Guarantees evacuation in an emergency situation.
More information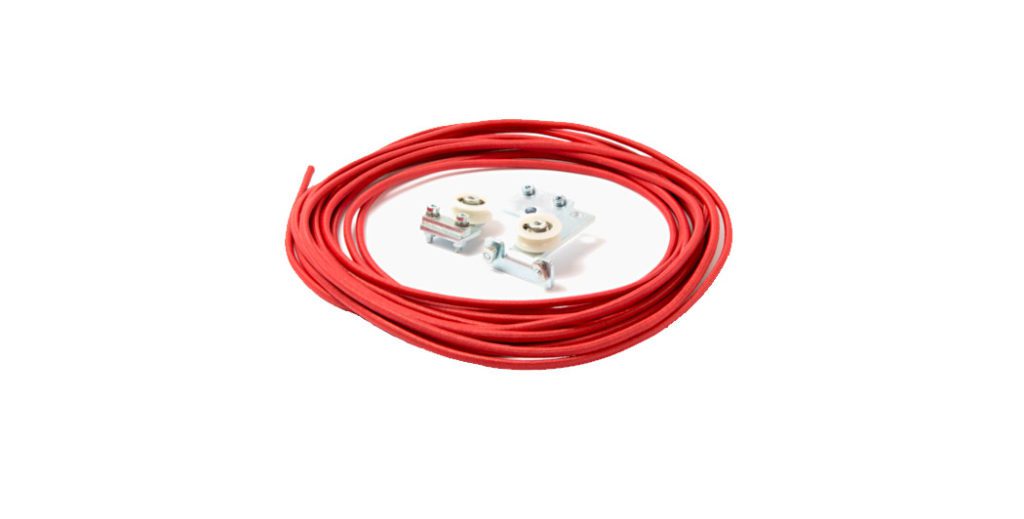 Elastic rubber for sliding doors
Elastic rubber ideal for ERTAIN 4 – GLOBAL 4 operators in compliance with safety standard EN16005 level "D". Suitable for evacuation routes.
Technical characteristics
System valid for sliding doors only.
Downloads
Are you a registered user?
Log in with your credentials and download all the content.