Harness for knees-legs
Neoprene leg lift harness
Advantages:
Perfect solution for patients and caregivers.
More information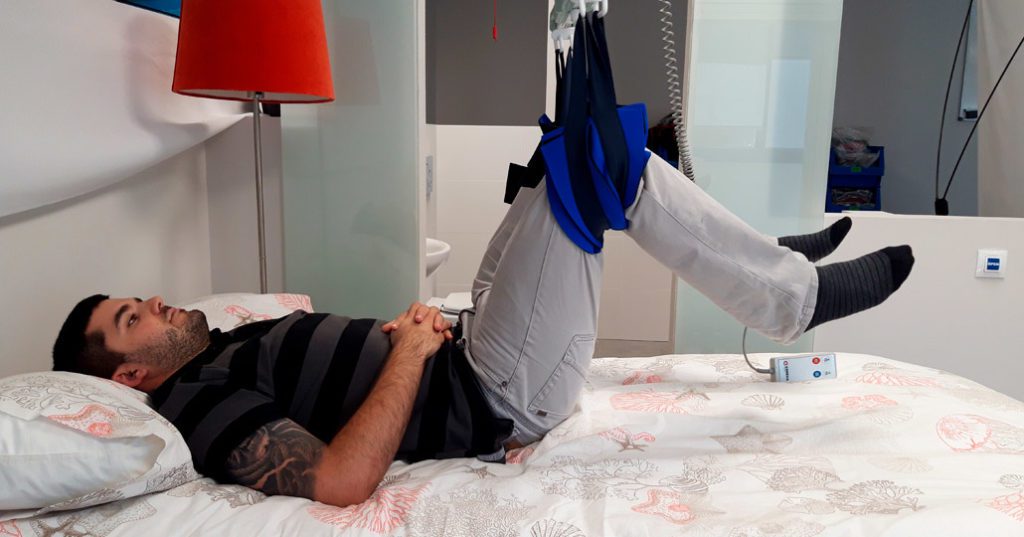 Patient care, especially intimate hygiene, can often be complicated for patients and caregivers alike. Great physical effort is often required, and the assistance of 2 people may even be needed to perform this task. Erreka leg harnesses are the ideal solution to these problems, as they prevent the patient from rotating.
Technical characteristics
Makes intimate hygiene easier.
Elevates the legs, leaving the coccyx area above the bed.
The hygiene area remains entirely free.
Downloads
Are you a registered user?
Log in with your credentials and download all the content.