H-shape rails
H-systems give the option to completely cover a room, bathroom, pool, gymnasium or classroom.
Advantages:
Option to connect the different H-shapes to an individual rail in all possible combinations, from X-Y to X-Y or from X-Y to X-Y.
Secure, flexible system.
Turntable with customisable 3-point or 4-point exits, controllable from the hoist or wireless control.
Our reinforced rails mean hoists up to 6 metres can be installed without fixations, thanks to their double fixation at each point.
The straight rails offer the possibility of continuous battery charging throughout the entire length.
More information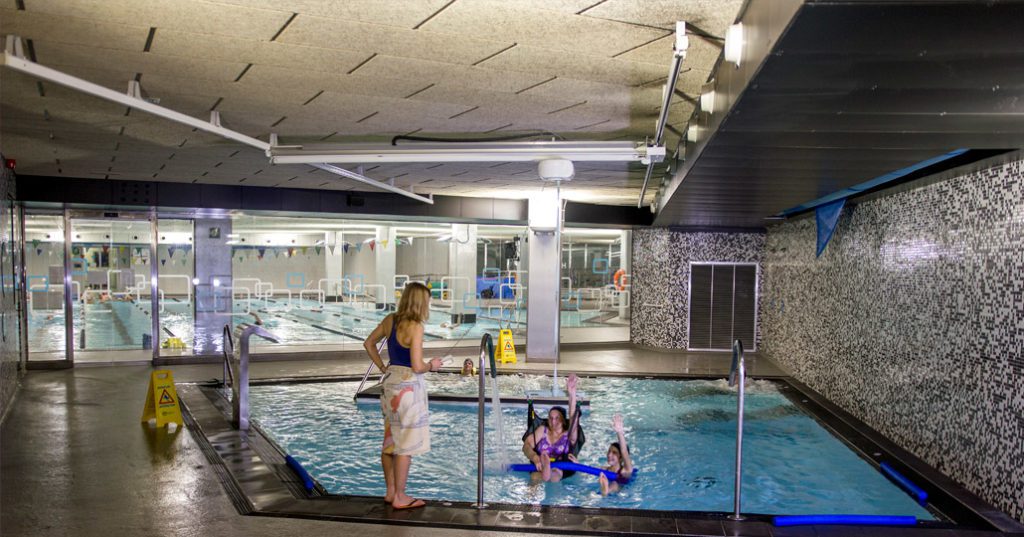 Erreka's robust H-rail system is flexible and complete. Thanks to its design, it provides appropriate solutions to functional and ergonomic requirements, adapting to the building's technical characteristics.
Our 6 cm-high lacquered aluminium rail is the most discreet on the market, and we also have a model that is recessed in the false ceiling.
The rails can be attached to ceilings or walls made from all materials and in locations with false ceilings, such as bathrooms.
Technical characteristics
Option to secure to any ceiling or wall.
Option to integrate in any décor or architectural style.
6 cm-high reinforced lacquered aluminium rail.
Downloads
Are you a registered user?
Log in with your credentials and download all the content.