Gantry hoist system
Gantry hoist system up to 200 kg.
Advantages:
Gantry hoist system that does not require walls or ceilings.
More information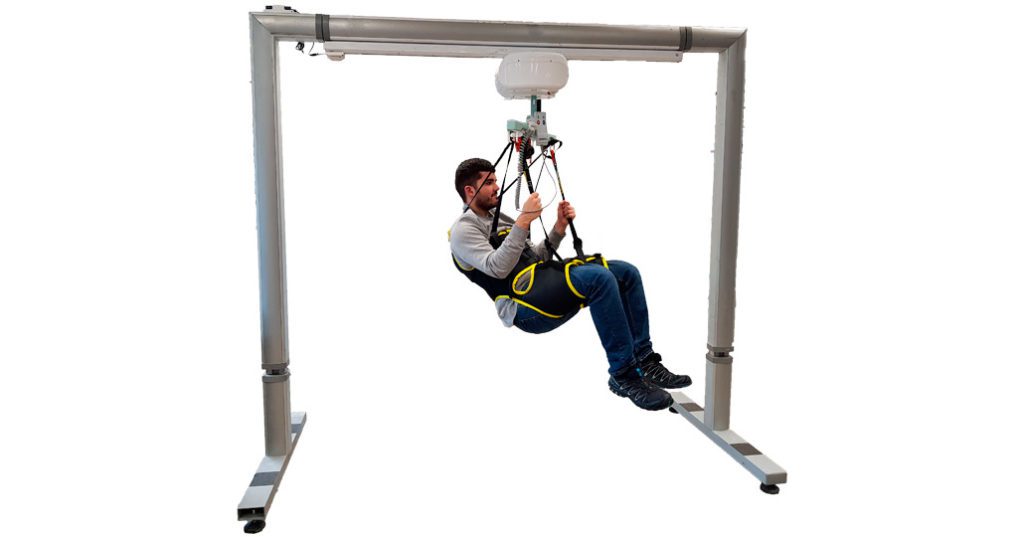 For very short temporary use or training sessions, we have a gantry with a built-in rail that can be used with any of our products.
Technical characteristics
Ultra-rigid construction.
No tools required for assembly.
Straight rail with continuous load.
Compatible with any motor.
Use up to 200 kg.
Downloads
Are you a registered user?
Log in with your credentials and download all the content.