FT07 Photocell
Wall-mounted transmitter-receiver photocell.
Advantages:
Obstacle detection to ensure safety.
Includes a range power switch (long or short range).
Adjustable up to an angle of 210ºC.
Option to manage the signal of an external safety edge (mechanical or resistive 8K2 with NC contact).
More information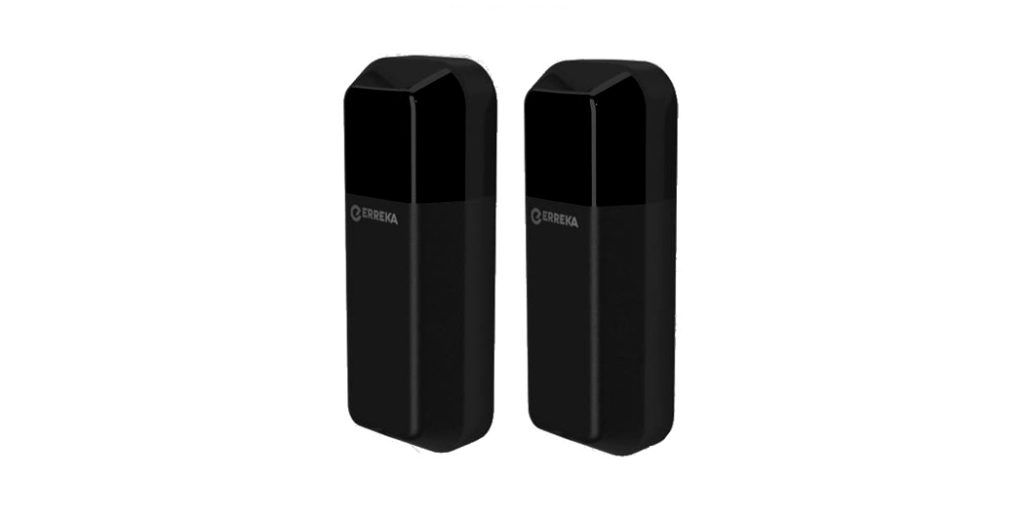 FT07 photocell range up to 10m
Wall-mounted transmitter-receiver photocell that protects against impacts from the movement of a motorised door.
Interesting for its small size, elegant design, and for supporting different supply voltages. Moreover, synchronised operation when two transmitter/receiver pairs are fitted.
Technical characteristics
Transmitter/receiver.
Power 12-24Vac/12-36Vdc.
Can be synchronised when powered with AC or DC.
Range up to 30m.
Range with batteries: up to 10m max.
NO or NC relay output contact selectable by jumper.
Battery discharge acoustic alert.
Can be enabled or disabled with a jumper.
Operation temperature: -10ºC +60ºC.
IP44 protection.
Relay contact capacity 1A at 24vdc.
Dimensions: 135x50x32mm.
Downloads
Are you a registered user?
Log in with your credentials and download all the content.