Ceiling hoists and harnesses
We install ceiling hoists adapted for people with reduced mobility. Suitable for adapted bathrooms, adapted doors and adapted houses.
Learn more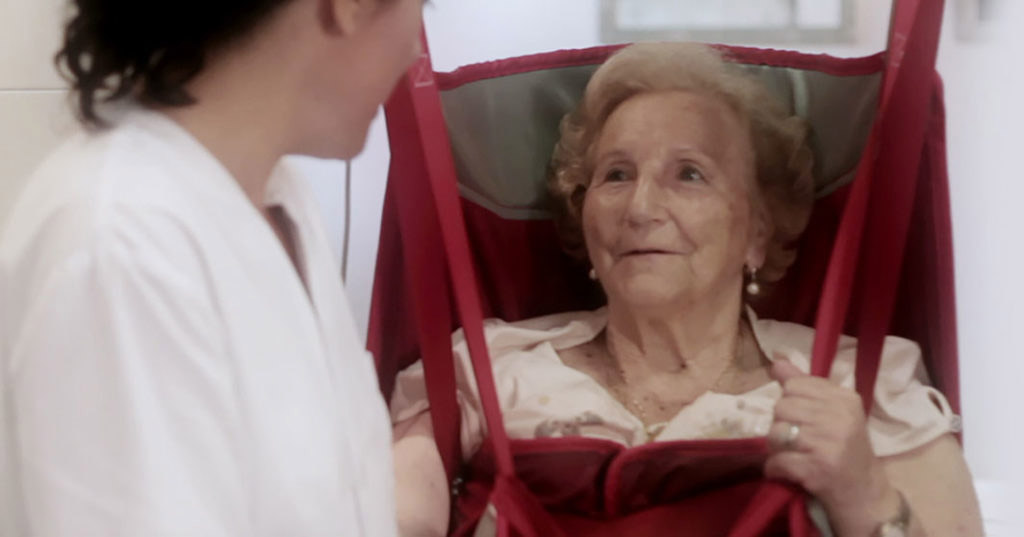 ERREKA Hoists: all kinds of solutions
Whether you have a hospital, school, disability care centre or a gym, or if you are a private customer, you will surely find the perfect solution for your transfer problems.
What makes us different?
Cutting-edge technology: we use only the best materials, with the best performance and the greatest reliability.
Customisation: maximum versatility in all circumstances thanks to the maximum flexibility of our solution and our fitters' expertise.
Solvency: with over 50 years' experience and more than 9 centres in Spain, Erreka is by your side before, during and after the installation of the hoist.
Price: adjusted as far as possible to make the service accessible.
Harnesses: a set of cutting-edge harnesses that fit like a glove thanks to an innovative anthropometric system.
Autonomy: ceiling hoists allow some people to transfer autonomously, making them self-sufficient.
Ceiling hoists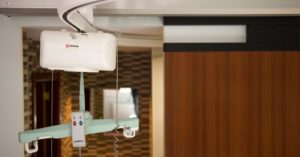 Ceiling hoists
Ceiling hoists Erreka offers solutions for the installation of ceiling hoists, whatever the environment.
Ceiling rails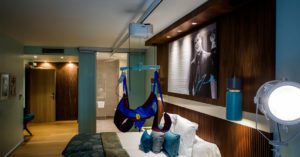 Ceiling rails
Ceiling rails. Erreka's robust rail system is flexible and complete. Thanks to its design, it provides the appropriate solutions to functional and ergonomic requirements, adapting to the building's technical characteristics.
Harnesses for people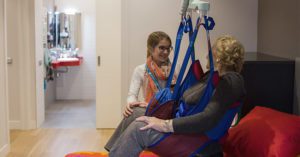 Harnesses for people
The harnesses that accompany each hoist are fully adapted to the characteristics of its user, according to their level of mobility and their specific needs.
Why Erreka
We work day after day to offer you whatever you need
Best delivery times on the market.

Technical assistance when needed.

Closeness, quality and professionalism.