LEOBOX Lock release box
Unlocking box with 2-contact switch (open/closed).
Advantages:
Option to unlock in the event of power failure, thanks to the manual operator.
Elegant design.
More information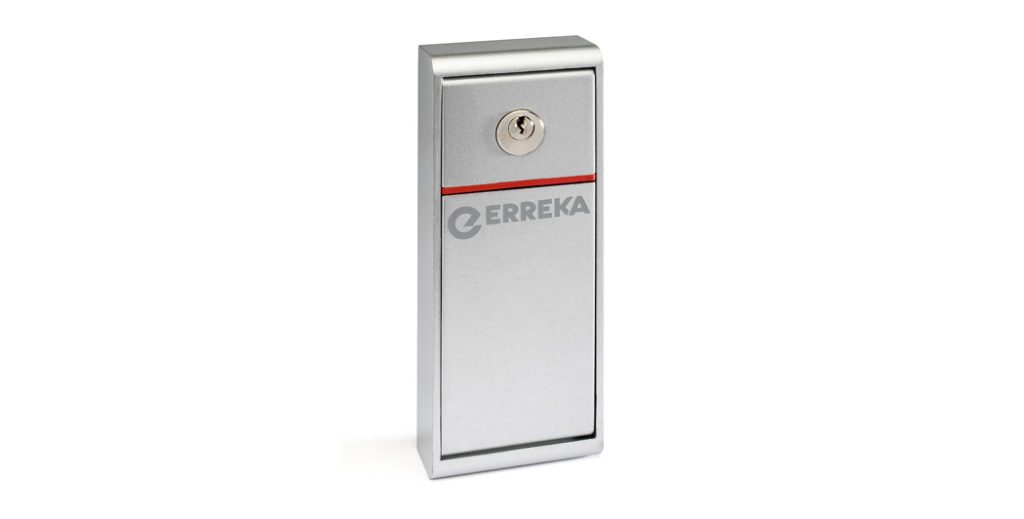 Lock release box with Vandal-proof system
The lock release box is designed to fulfil the functions of key switch and control for manual unlocking in automated door and gate facilities.
Technical characteristics
Key switch and unlocking in a single product.
Vandal-proof system 2 open and close contacts.
Downloads
Are you a registered user?
Log in with your credentials and download all the content.