Transmitter 6 and receiver 6
Wireless pushbutton with automatic door activation switch.
Advantages:
Slim design.
Allows installation in the door profile.
More information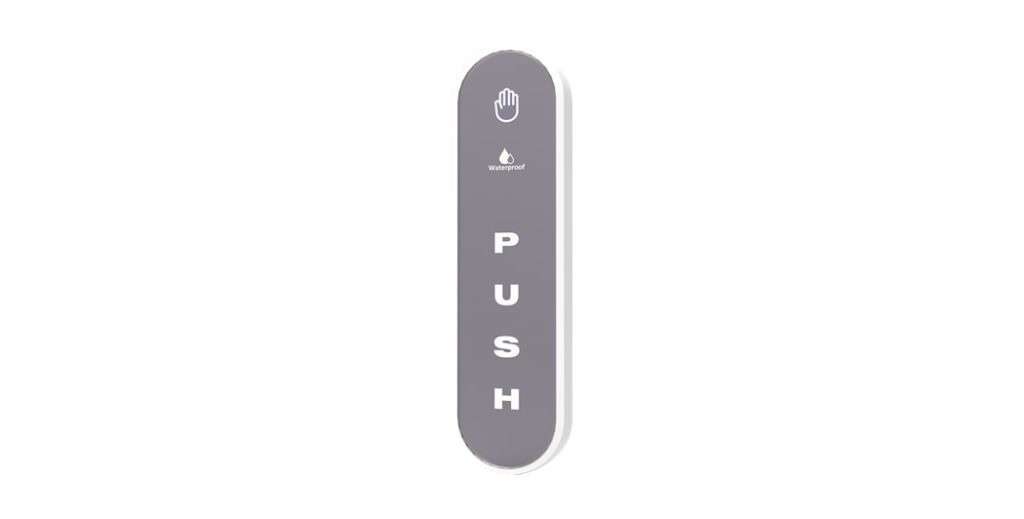 Double function pushbutton
Radio-controlled wireless pushbutton to register an unlimited number of users.
Technical characteristics
The pushbutton lights up when activated.
Built-in batteries lasting 24 months with use of about 100 pulses per day.
Radio control frequency 2.4GHz.
Double function: can be used as an automatic door activator or as a switch to keep the door open.
Downloads
Are you a registered user?
Log in with your credentials and download all the content.