TAGREAD Proximity key reader
TAG proximity key reader.
Advantages:
Forget about traditional keys.
Greater speed and comfort in access.
Easy installation.
More information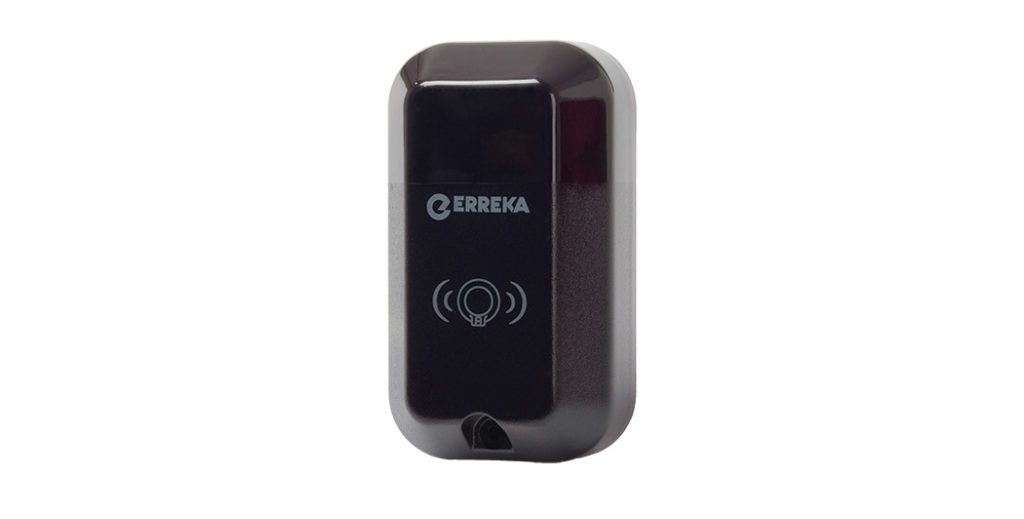 Proximity key reader with greater speed and comfort in access
Has been designed to allow access by way of proximity keys and cards in automatic door and gate facilities.
The reader reads the proximity card and key code, and sends it to the TAGBASE decoder (not included).
Technical characteristics
Rugged polycarbonate cover.
Built-in antenna.
Front LED to locate the reader in the dark.
Low power consumption.
Secure communication by 2- or 3-wire connection to the decoder.
Suitable for industrial, commercial and/or residential environments.
Downloads
Are you a registered user?
Log in with your credentials and download all the content.