Tagkey key
Proximity key with TAG system.
Advantages:
Suitable for industrial, commercial or residential environments.
Convenience.
Portable elements (key/card) with no battery.
Speed and absence of contacts compared to a traditional switch.
Contact signal decoder, increasing safety and eliminating the option of activation even using the reader.
More information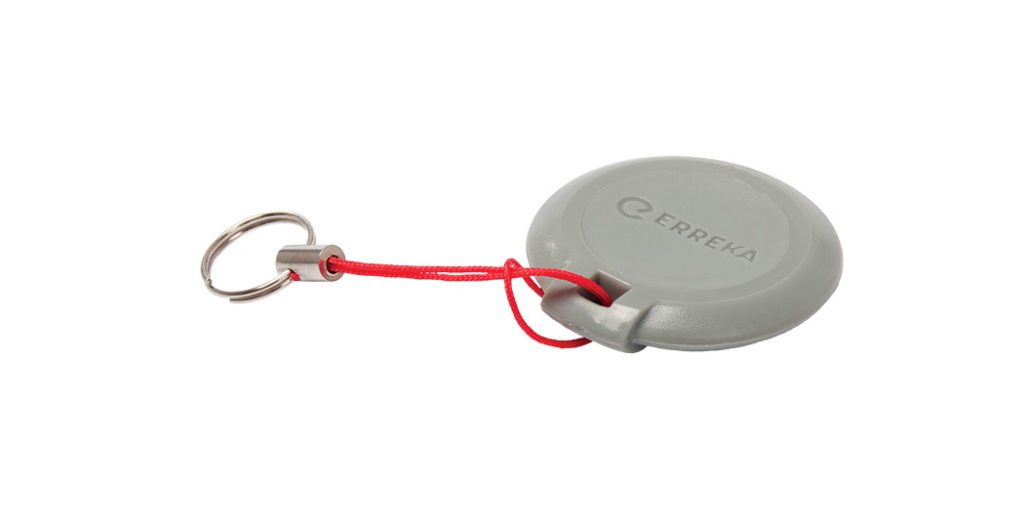 Tag system proximity card
This proximity key allows entrances to be opened by simply bringing the key close to the reader.
Its reduced size makes it convenient and practical for everyday use.
Technical characteristics
RFID technology at 125KHz.
Compact dimensions.
No battery.
Downloads
Are you a registered user?
Log in with your credentials and download all the content.