SL01 Key switch
Aluminium surface-mounted key switch.
Advantages:
Key-operated pushbutton.
Vandal-proof system.
2 contacts (open/closed).
High protection from water and dirt.
More information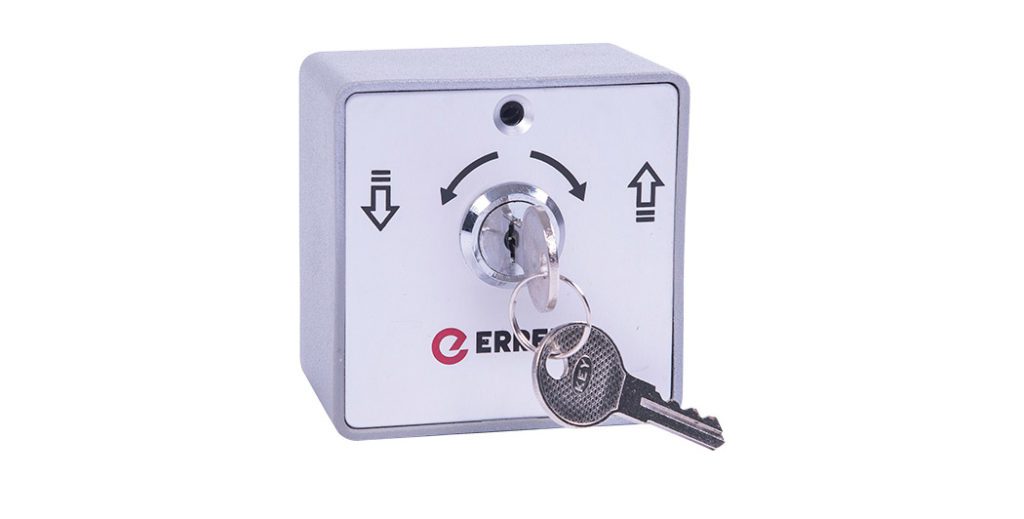 Vandal-proof system key switch
This switch has been designed to send key commands to the control board in automated door and gate facilities.
Technical characteristics
External round fastening cylinder.
Two-position lock (right and left) with return to centre by spring.
2 Microswitch contacts with switching contact.
Aluminium box and panel.
Dimensions: 74 x 74 x 46 (p) mm.
Downloads
Are you a registered user?
Log in with your credentials and download all the content.