Sensor RAD23
Safety sensor with infrared sensors.
Advantages:
Safety.
Reduced design for fixed leaf facilities.
More information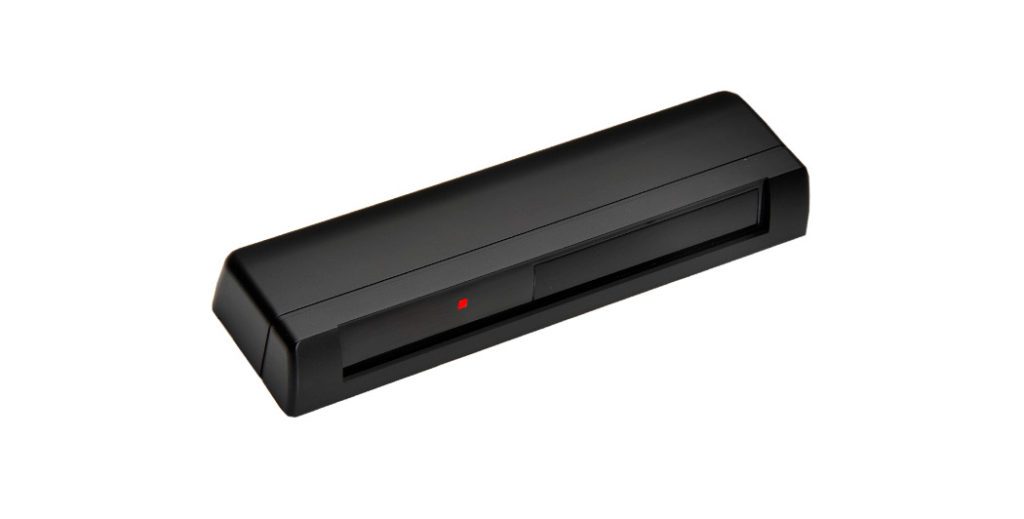 Reduced size sensor
Side screen safety sensor, combines door activation and pedestrian safety in a single product.
Technical characteristics
Maximum installation height is 3m.
The smallest sensor that complies with EN16005 (210x 28.5 x 59mm).
Ability to select from 1 to 4 rows of infrared activation and safety.
Downloads
Are you a registered user?
Log in with your credentials and download all the content.