Rino
230Vac residential and industrial electromechanical motor for sliding doors up to 1000kg
Advantages:
Practical unlocking system with personalised key.
Obstacle detection to ensure safety.
High protection from water and dirt.
Can be used in all temperatures between -20/+60.
Heavy-duty motor.
More information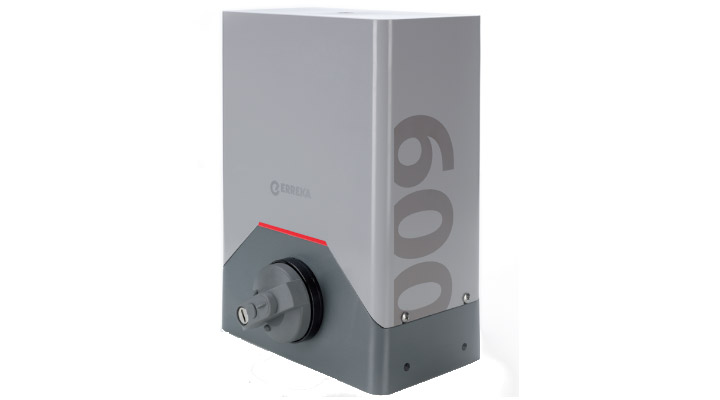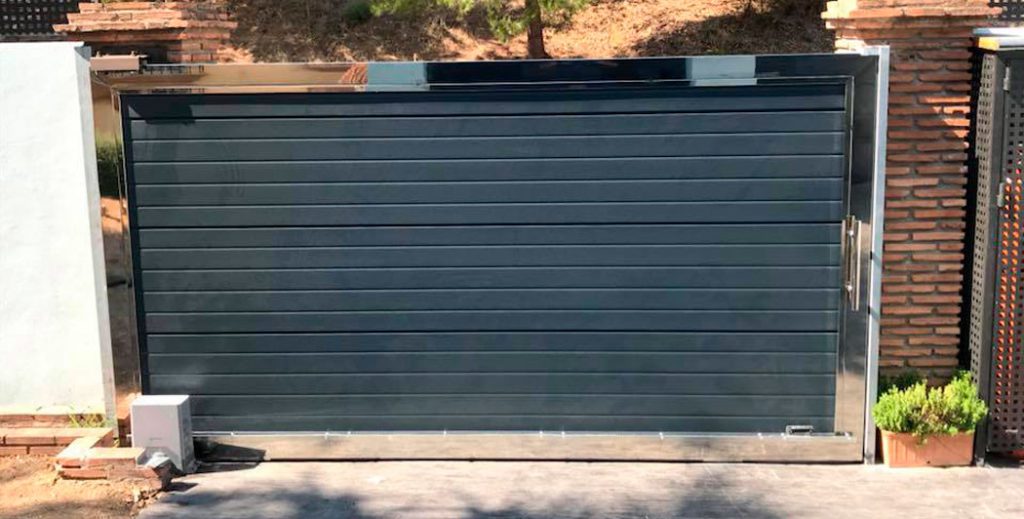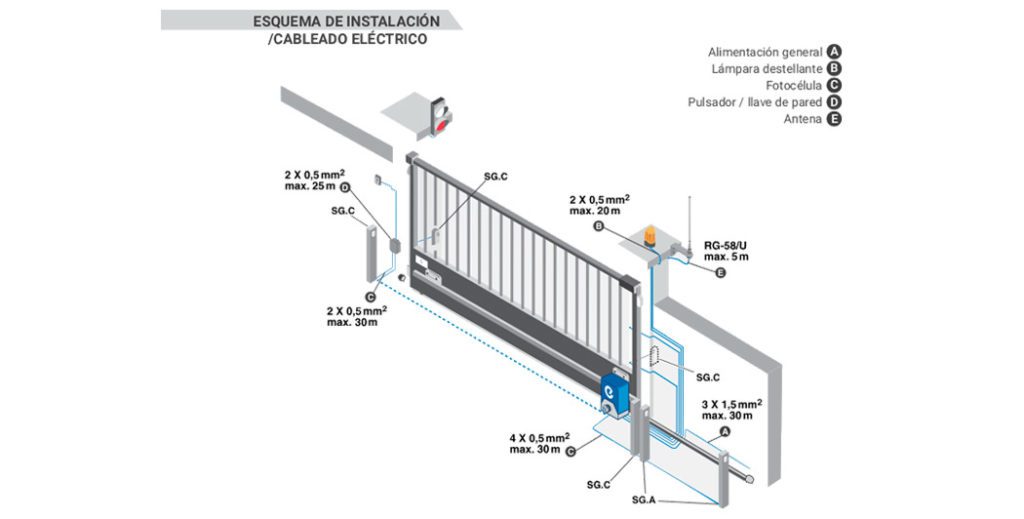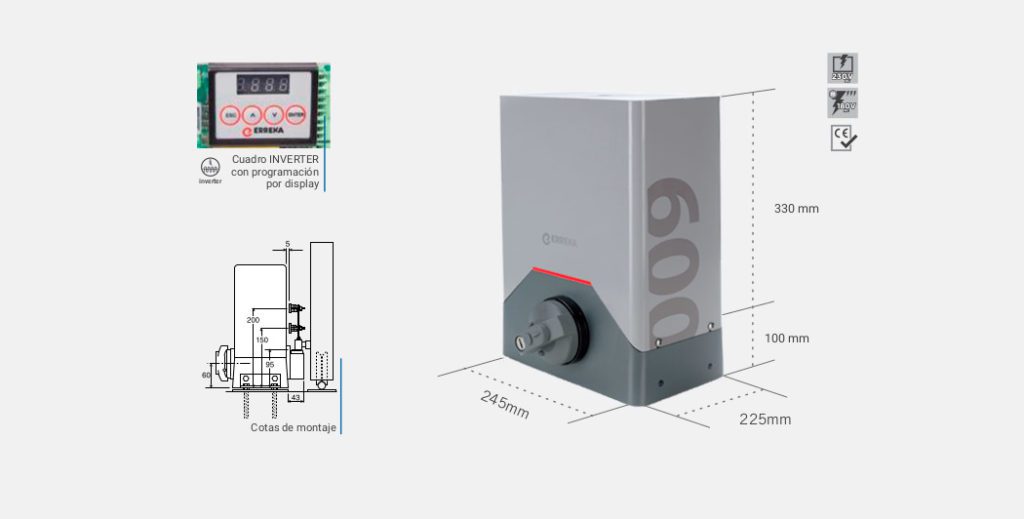 RINO motor for residential sliding doors
230Vac RINO motor for high-use residential, community and industrial sliding doors up to 1000kg.
This motor is recommended for its safety in obstacle detection with electronic soft stop. Precise motor with encoder and magnetic limit switches.
For doors weighing 600kg we recommend the RIS600EC version
The RIS1000EC version is recommended for doors up to 1000kg in weight.
Technical characteristics
Power 230Vac.
Force 20.4-27Nm.
Locking.
Heavy duty.
Maximum door weight 600-1000kg in optimal conditions.
With encoder.
IP44 Protection class.
Built-in control board in the motor.
Magnetic limit switches.
Electronic soft stop.
Electronic torque control system by potentiometer.
For doors with a maximum weight of 1000kg.
Fan cooling.
Electronic soft stop.
We recommend these kits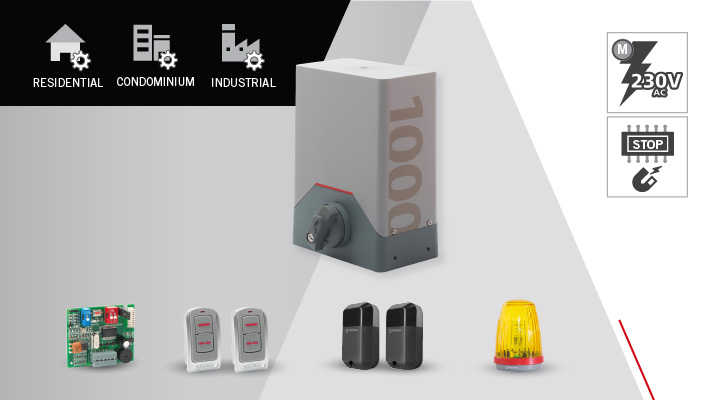 RINO62
MOTOR FOR GATES UP TO 1000kg
Downloads
Are you a registered user?
Log in with your credentials and download all the content.