Receivers e-link system
Receivers for the e-link opening system.
Advantages:
Compact size.
High-quality noise filtering.
More information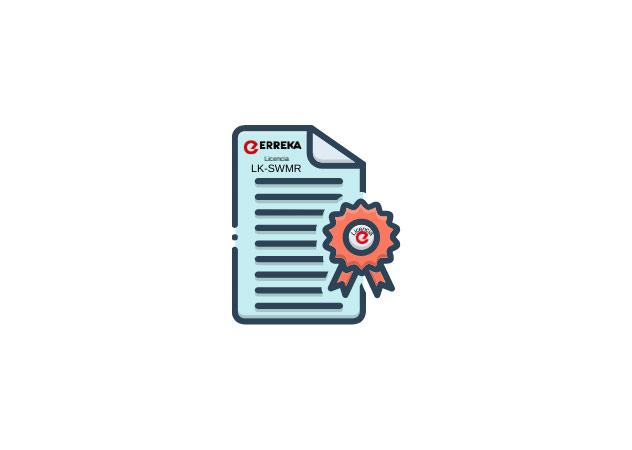 Receivers e-link system
The receivers to be used with the e-link system are the RSD433MHz, RSD868MHz and MEMO 1000.
Technical characteristics
Plug-in receivers
Frequency 433.92-868.35
Encoderless radio receivers
For ERREKA control boards fitted with internal radio coding systems
Downloads
Are you a registered user?
Log in with your credentials and download all the content.