RAD9 Sensor
Microwave sensor.
Advantages:
High reliability.
High precision.
High stability.
More information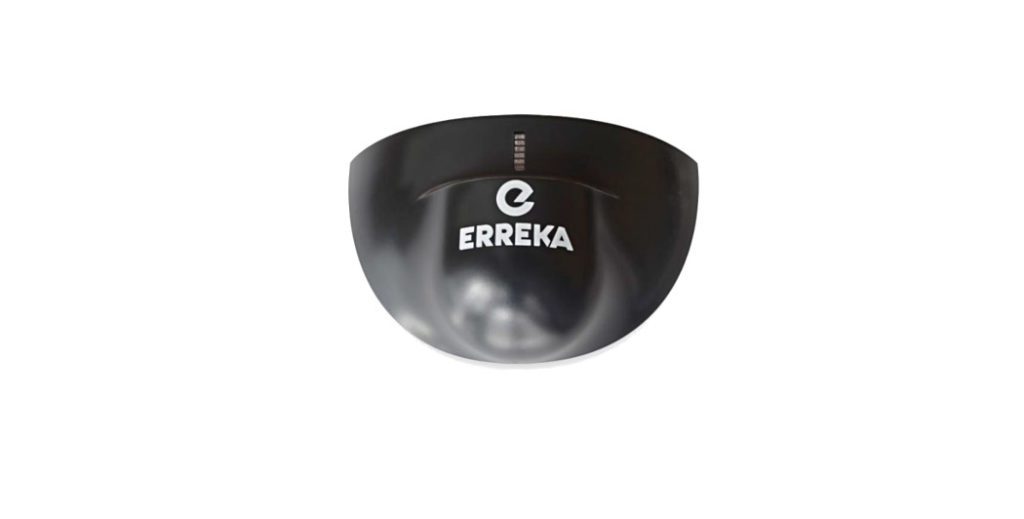 Installable up to 4 metres high
Microprocessor-controlled high-reliability, precision and stability motion detector.
Technical characteristics
Can be installed up to 4 metres high.
Detects a minimum speed of 5cm/s.
Has a maximum adjustable detection zone measuring 4 metres long and 3 metres wide.
Detection adjustable between 0.5 and 13s.
Downloads
Are you a registered user?
Log in with your credentials and download all the content.