RAD26 Sensor
Sensor designed for safety in swing doors according to Standard EN16005.
Advantages:
Movement with rapid response time.
Safety.
Consistent.
Easy to install.
More information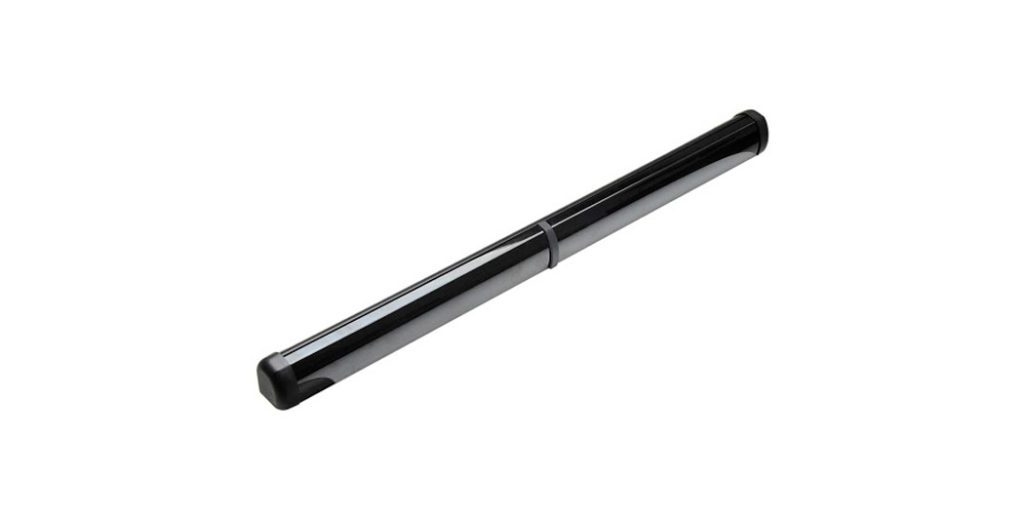 Extremely fast movement Sensor
Active infrared technology using a master key system, detecting presence at all times even in the absence of movement, with extremely fast response time.
Technical characteristics
Length 1023mm.
900mm safety in front of the door at an installation height of 2.2m.
Extremely fast movement (less than 50ms).
Adjustable detection distance, hold time, luminosity…
Insensitive to variations in colour or reflectivity of the ground.
Downloads
Are you a registered user?
Log in with your credentials and download all the content.