PUL06 Pushbutton
Proximity pushbutton.
Advantages:
Prevents unauthorised access.
Fingerprint control to prevent unauthorised access.
Double safety.
Elegant design.
More information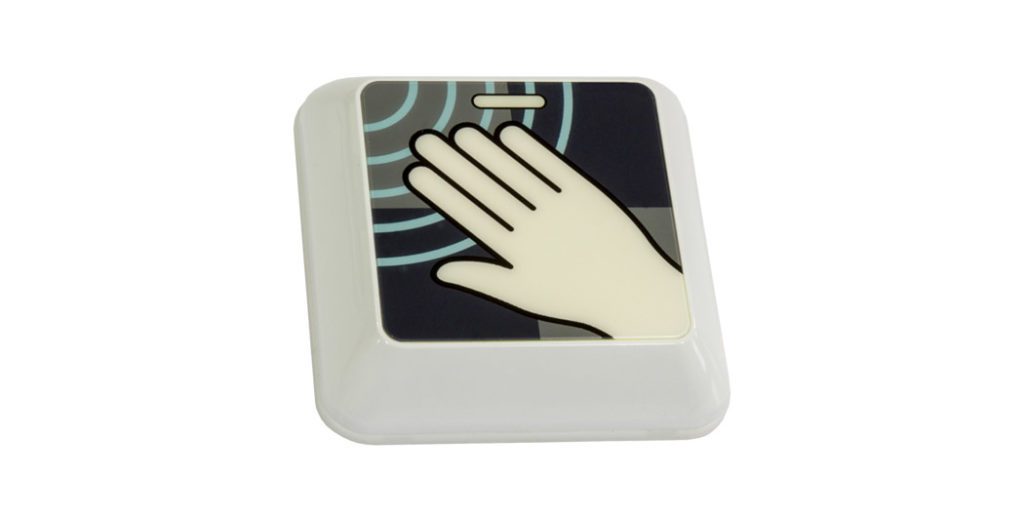 Fingerprint control
Entrance control device with fingerprint reader that limits access to authorised persons.
Technical characteristics
Allows double security by numerical code.
Downloads
Are you a registered user?
Log in with your credentials and download all the content.