LV9083P Electric lock
Exterior keyed electrolock for doors and gates with pushbutton.
Advantages:
With pushbutton.
Option to unlock the electrolock with the pushbutton.
Key unlocking.
Preferably for use in horizontal installation, with the option of fastening to the ground with the accessory LV9986.
More information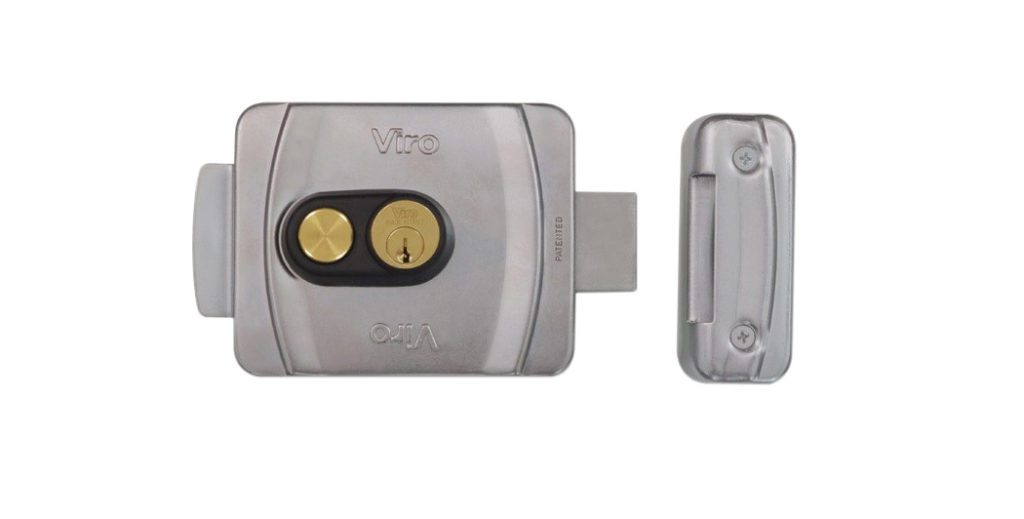 Exterior keyed electrolock
LV9083 electric locks can be installed in outdoor doors and gates, both manual and automated. They are supplied with a service function, and can take on safety function by simply removing an internal component. Their features and finish make them ideal for facilities even in environments subject to high thermal excursions.
Technical characteristics
Rotary cylinder.
With pushbutton.
Option to modify the opening function.
60 mm cylinder length with extension option up to 80mm with LVPR80 accessory.
Input adjustable at 50-60-70-80 mm.
Option to unlock the electrolock with the pushbutton.
Option to choose electrolock with microswitch for open/close distance.
Downloads
Are you a registered user?
Log in with your credentials and download all the content.