LFTIND-DC and LFTIND-09 Photocell
Industrial photocell.
Advantages:
Obstacle detection to ensure safety.
More information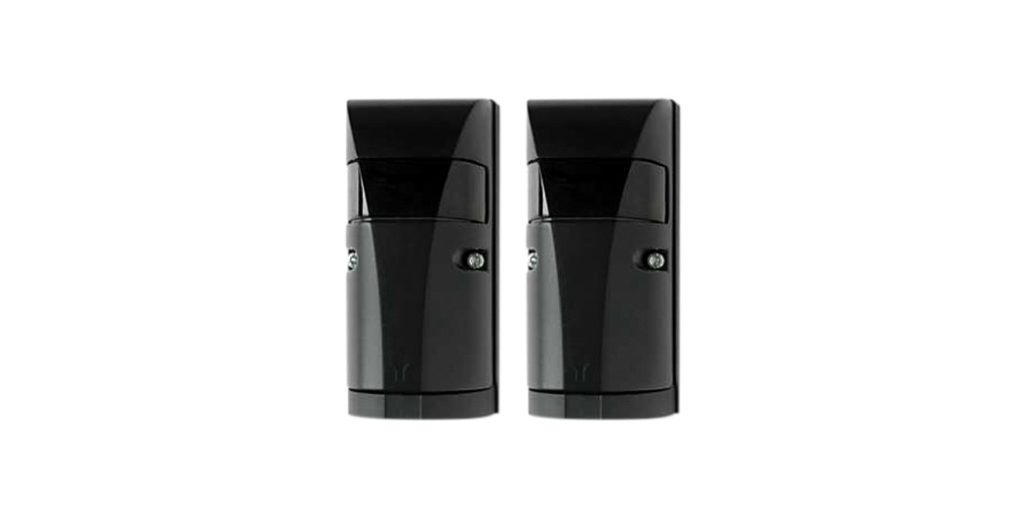 Industrial orientable photocell with obstacle detection
Vandal-proof industrial photocell.
Technical characteristics
Vandal-proof 12-24Vac/Dc or 32-36Vdc (LFTIND-09 only).
Direct current or alternating and direct current.
Option to change the NO and NC contact.
IP66 Protection class.
Detection distance up to 60m in indoor facilities and up to 40m in outdoor facilities.
Operation temperature: -10ºC +60ºC.
Downloads
Are you a registered user?
Log in with your credentials and download all the content.