LC611-LC611M Electrolock
Exterior electrolock with swivel hook for doors and gates.
Advantages:
Inside pushbutton unlocking.
Outside key unlocking.
More information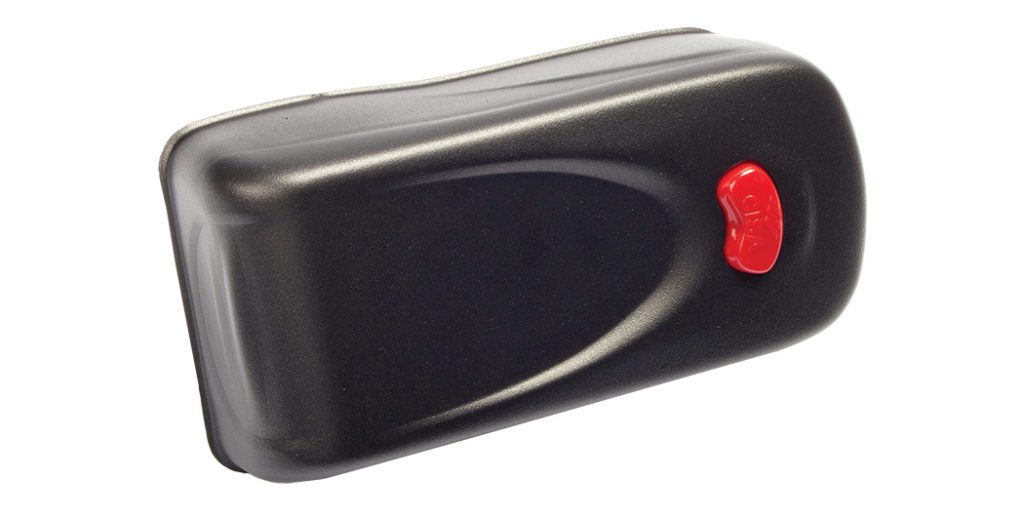 Electro lock for gates and doors
Ideal solution to control opening and closing of iron and wooden doors and gates, while providing high resistance to intrusion.
Technical characteristics
Two types of operation, courtesy opening and ready for opening.
With pushbutton.
Cylinder length of 60mm with the option to extend to 80mm with the LCPR80 accessory, or to 100mm with the LCPR100 accessory.
Input adjustable at 50-60-70-80 mm.
LC611M with limit switch micro.
Downloads
Are you a registered user?
Log in with your credentials and download all the content.