KLFRX Photocell
Directional photocell.
Advantages:
Obstacle detection to ensure safety.
Greater range, higher than usual.
More aesthetic, as it can be recessed.
More information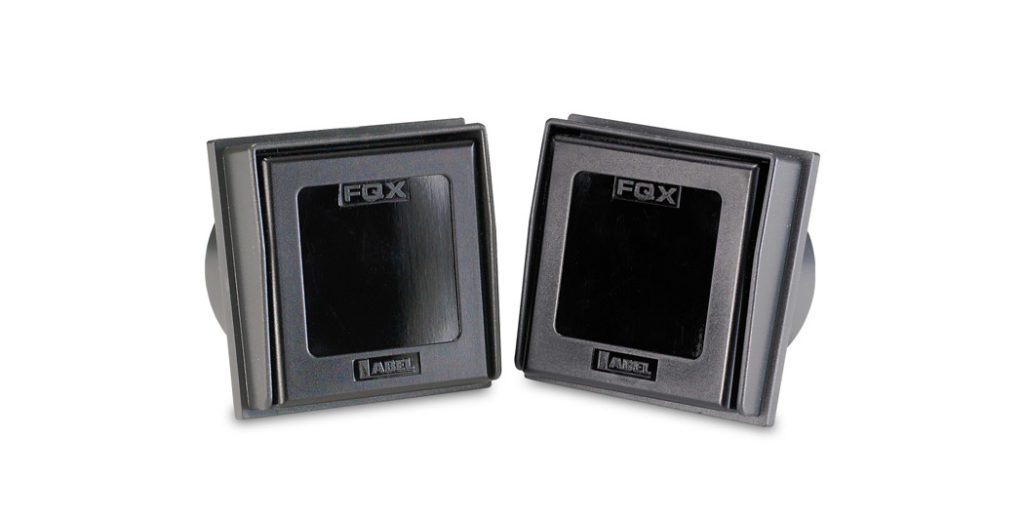 KLFRX directional photocell
Transmitter-receiver type photocell with a swivel lens for easier installation, with an operating range in optimum conditions up to 40 metres.
Technical characteristics
Recessable.
Directional.
Spherical shape for easy alignment.
Detection distance up to 40m.
Option to change the NO and NC contact.
Power 12-24V ac/dc.
Option to install in universal columns NLFRX.
Downloads
Are you a registered user?
Log in with your credentials and download all the content.