Hippo
Three-phase electromechanical motor 230Vac and 400Vac for industrial sliding gates up to 4000 kg.
More information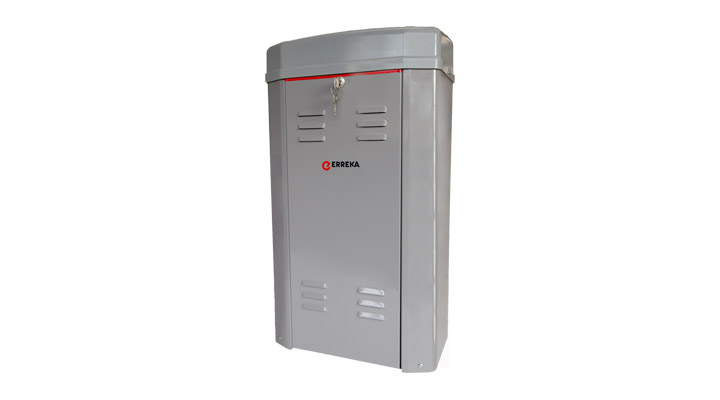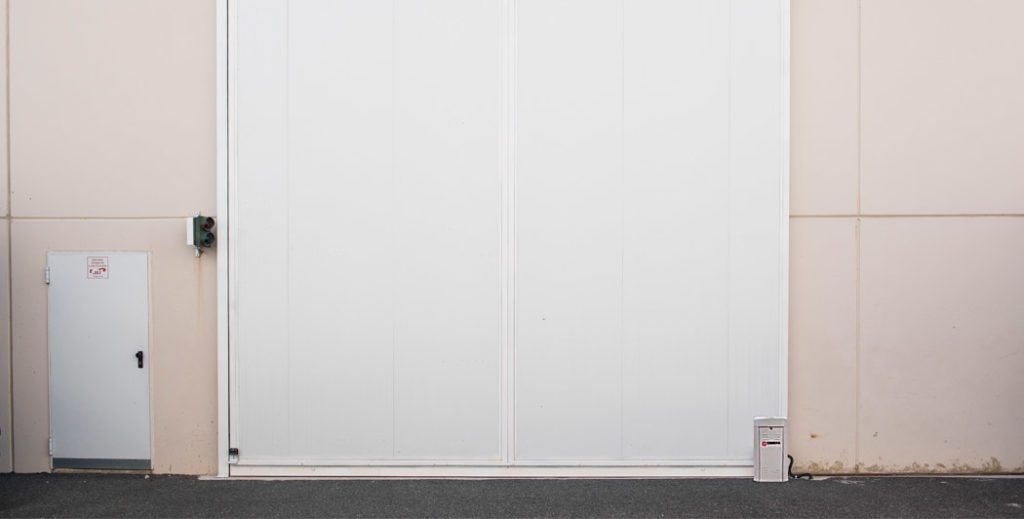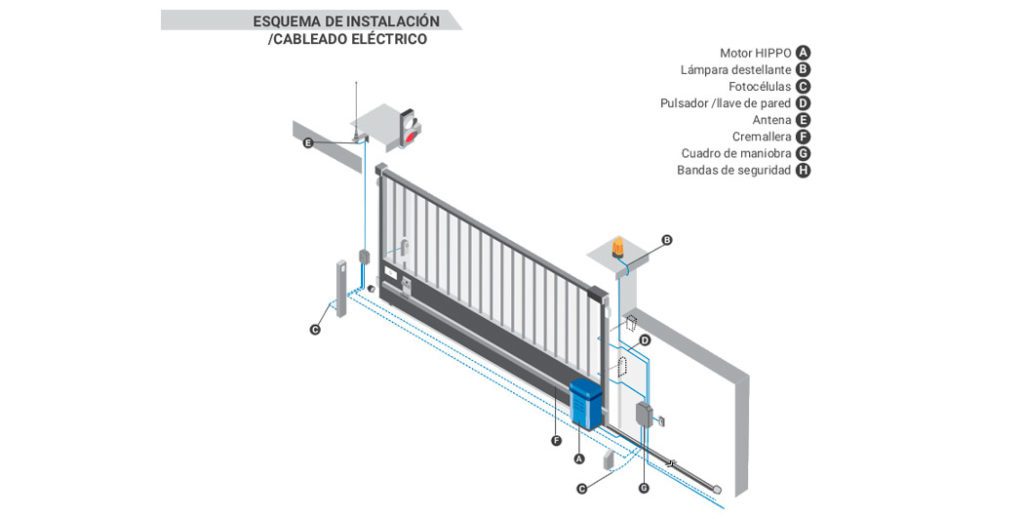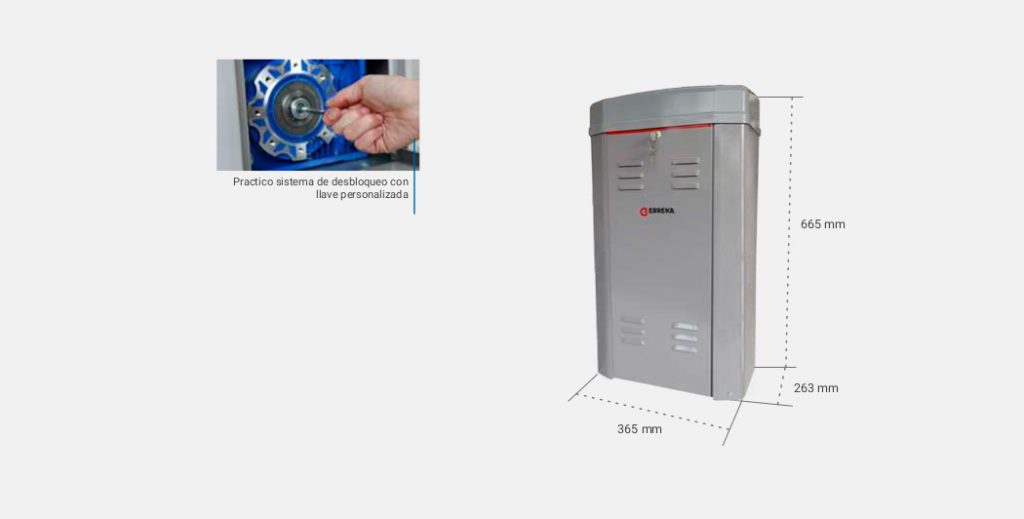 HIPPO motor for large and heavy doors in the industrial sector
In Erreka we have the ideal motor for large and heavy doors, which supports up to 4 tons, perfect for hangars and large warehouses.
With display programming, anti-trapping system and easy unlocking.
Ideal for  industrial gates.
Downloads
Are you a registered user?
Log in with your credentials and download all the content.