FT06 Photocell
Wall-mounted transmitter-receiver photocell.
Advantages:
Obstacle detection to ensure safety.
Equipped with a detection range power switch (long or short range). Non-directional.
More information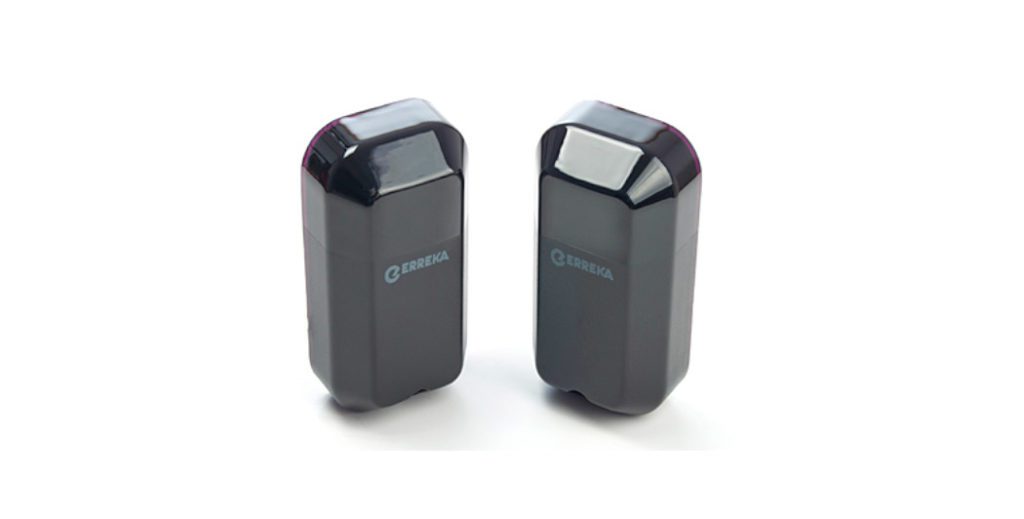 FT06 small size photocell
Wall-mounted transmitter-receiver photocell that protects against impacts from the movement of a motorised door.
Interesting for its small size, elegant design, and for supporting different supply voltages. Moreover, synchronised operation when two transmitter/receiver pairs are fitted.
Technical characteristics
Transmitter/receiver.
Power 12-24Vac/12-36Vdc.
Option to synchronise only when supplied with AC power.
Range up to 30m.
Downloads
Are you a registered user?
Log in with your credentials and download all the content.