Control panels e-link system
Electric control boards for the e-link opening system.
Advantages:
The D203 control panel allows better control of the speed and power of the installed motor compared to a standard AC electric control board (no inverter).
The VIVO M203 control panel allows superior control through the use of a display, improving configuration level.
More information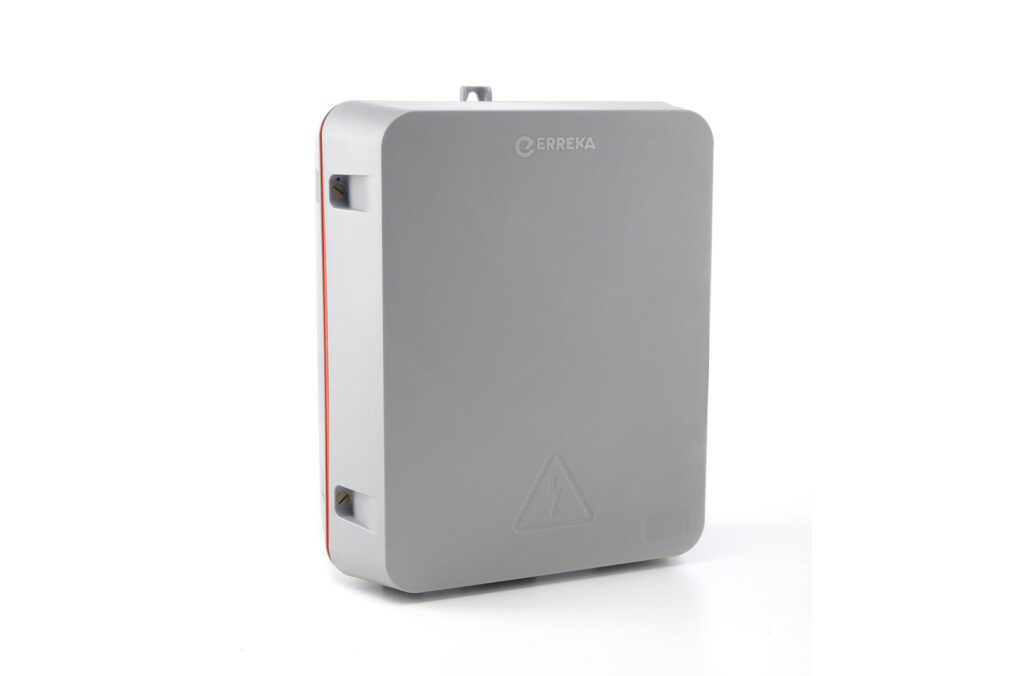 Control panels e-link system
The electric control boards to be used with the e-link system are the D203 and the M203.
See each product sheet for their technical features.
Technical characteristics
Programming via 4 pushbuttons and, 7-segment 4-digit display.
12Vdc electrolock output.
Start and pedestrian start via radio.
Connector for traffic light management card.
Ready for E-LINK remote management system.
Downloads
Are you a registered user?
Log in with your credentials and download all the content.