AEPS1
Traffic light brake card.
Advantages:
This card is valid for all ERREKA traffic lights.
More information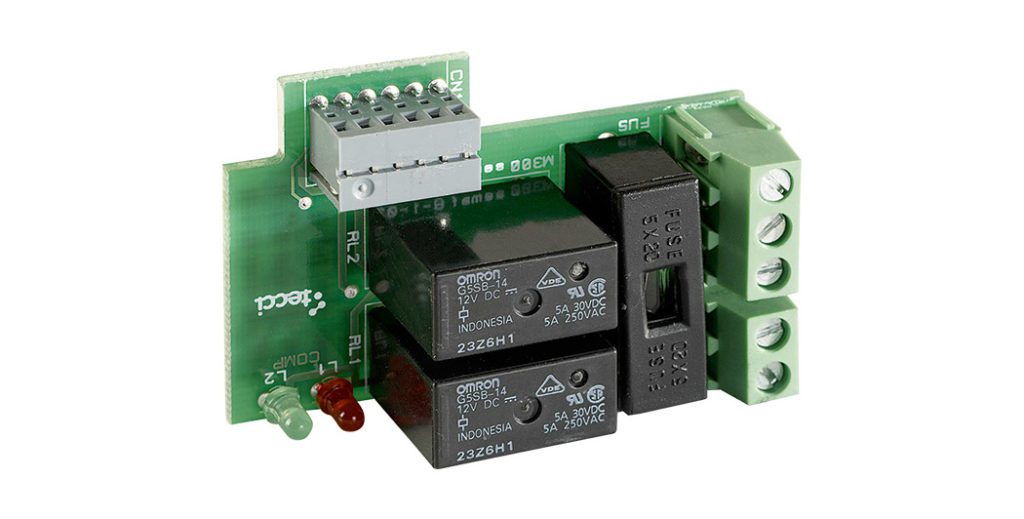 Card to install a traffic light in a motorised door or gate facility.
Technical characteristics
It is inserted in the control board's traffic light connector, and the traffic light or flashing light is connected to the card.
The brakes (CICLON and MAGIC operators) can also be connected for independent management in the enabled control panels (VIVO-M202 and VIVO- M203/M204 by selecting parameter Ab01).
Downloads
Are you a registered user?
Log in with your credentials and download all the content.