Industrial doors
Automates the warehouse, loading bay or production plant door in order to optimise safety, pedestrian traffic flow, and save energy.
Learn more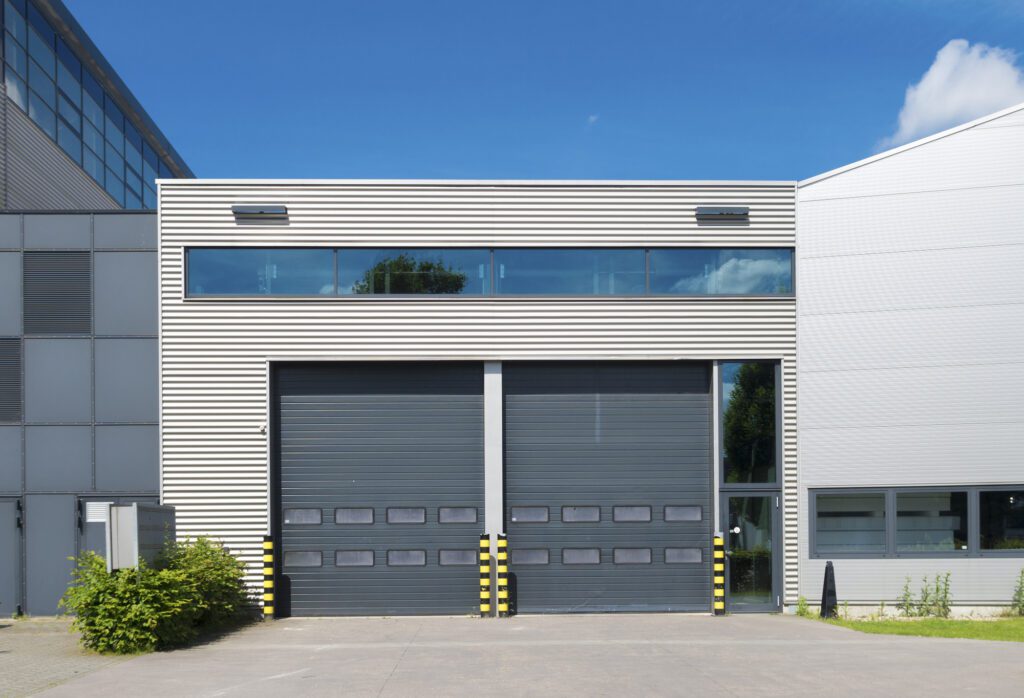 How to choose industrial doors
In the industrial sector it is necessary that the spaces are properly isolated and protected from the outside to offer proper conservation. On the other hand, they must also facilitate the entrances and exits of the spaces they delimit, as well as fulfill the security function of the building.
The correct choice of this asset can affect the improvement of the productive performance of the business, so it is essential to bear in mind that the doors are a key element.
Types of industrial doors
ERREKA offers a complete, diverse customised range to automate different industrial entrances.
Sectional doors are widely used in industrial buildings due to their compact structure, and the fact they can be easily automated to adapt to any kind of use.
Rolling shutters, on the other hand, ensure effective burglar-proof protection for entrances, corridors and windows, making them the best choice for demanding conditions in the logistics sector.
We also offer automatic gate barriers to control the passage of vehicles in industrial areas, allowing only authorised persons to enter.
Our products incorporate the latest cutting-edge technology, and are specially designed for the most demanding sectors: pharmaceuticals, food and cold chain.
Automatic barriers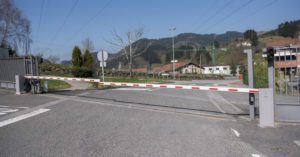 Automatic barriers
Automatic barriers to manage vehicle access and control in communal areas, car parks, industries, etc.
Rolling shutters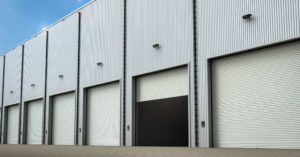 Rolling shutters
Rolling shutters are a common, practical solution in industrial entrances.
Sectional doors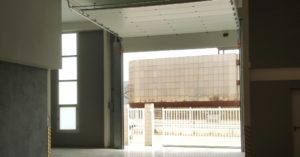 Sectional doors
The range of industrial sectional doors gives full priority to the quality of the construction using high-quality materials to produce a product with high durability and aesthetics as required in all industrial facilities, with full reassurance for even the most demanding customers.
Why Erreka
We work day after day to offer you whatever you need
Best delivery times on the market.

Technical assistance when needed.

Closeness, quality and professionalism.