Motors for sectional doors
Erreka's sectional door motors are designed to operate sectional doors of any manufacturer.
Learn more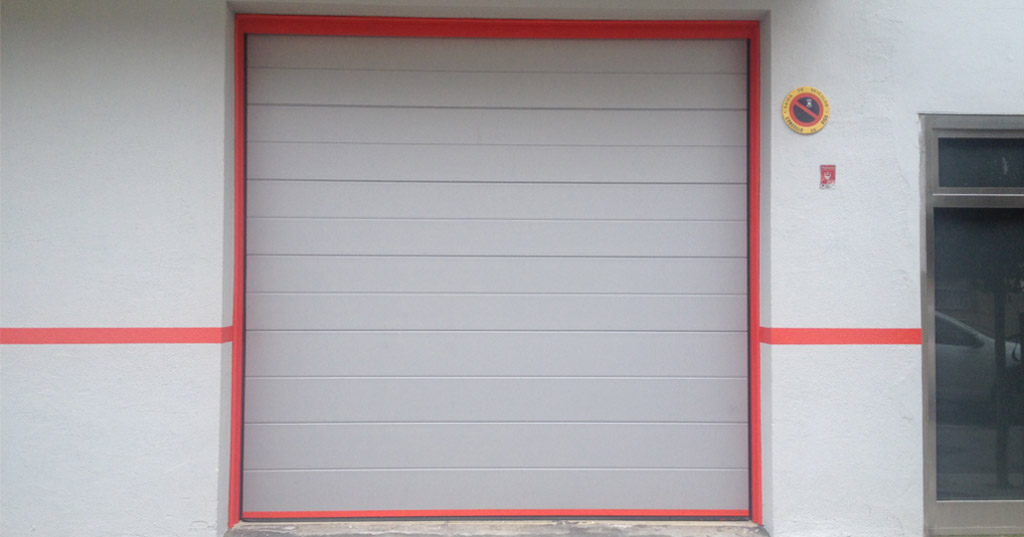 Sectional doors are commonly used in vertical moving doors for vehicle access in building fronts, as they are aesthetic, well insulated and take up little space.
The motors for residential sectional doors ensure safe closing, since their arm directly locks the door. Door movement is uniform and ultraquiet thanks to the use of cutting-edge motors tecnhology.
The ideal motor for the sectional door is selected according to its size in square metres. The NAOS range is capable of operating doors up to 15 m2.
Show filters
1

results found
Naos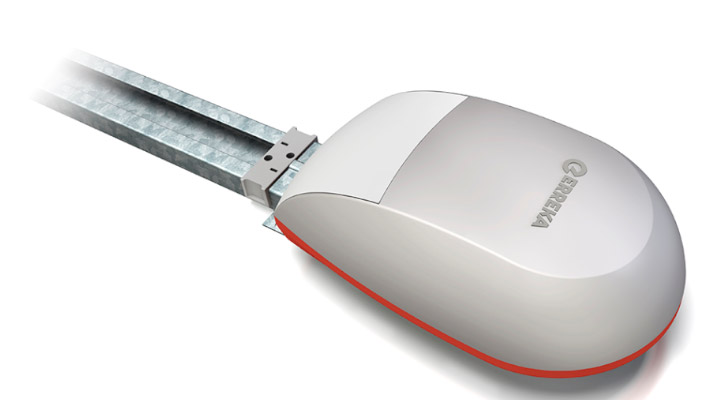 Naos
24Vdc residential electromechanical motor for garage and sectional doors up to 15m²