Automatic swing doors
Our aesthetic range of swing doors has been created to guarantee complete entrances and accessibility solutions.
Learn more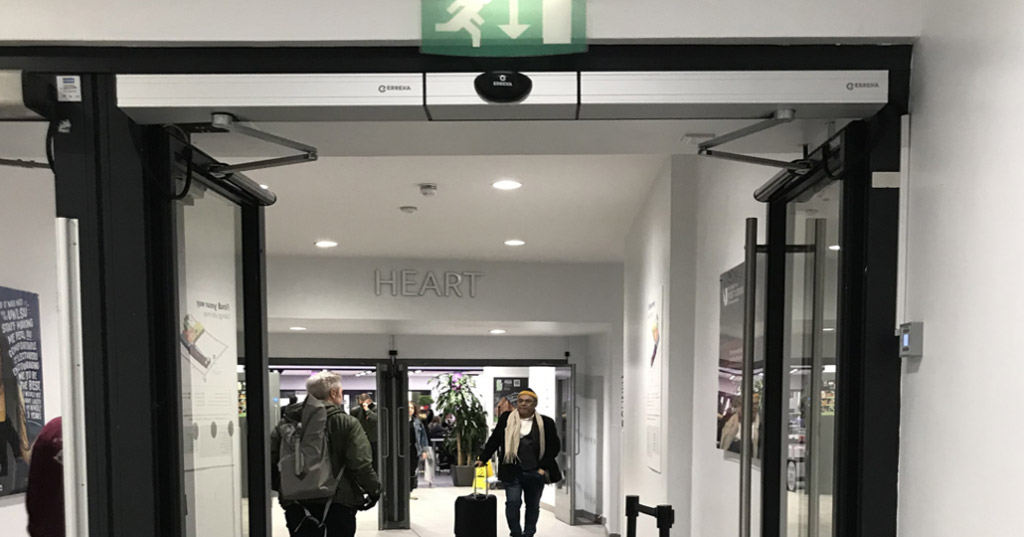 The PREMIS range of automatic swing doors with identical aesthetic exterior housing has been created based on guaranteeing entrances and complete accessibility solutions.
We cover any need, automating existing or newly installed swing doors in small openings.
Operator
Premis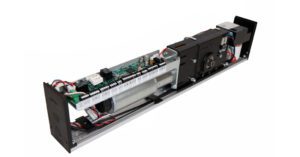 Premis
Operator for pedestrian swing doors ideal to automate any type of normal, evacuation, smoke control door, etc.